Girls, What Are You Waiting For, Ask Him Out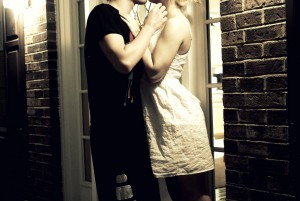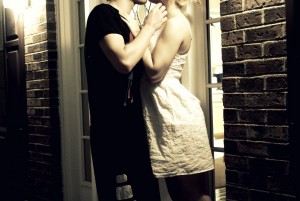 There are still plenty of women out there that still think it is in bad taste to approach a man and ask him out. But it is not the 1950's anymore, it is OK for a woman to be strong and confident and to go after what she wants. Why would you wait around hoping the guy your interested in is going to read your mind and ask you out. So if you are interested in dating a guy, here are the reasons why you should just go for it and ask him out…
Face Your Fears – For most  of us the fear of rejection is crippling, but what is really so bad about it. Sure if the worst happens and you are rejected, sure you will feel bad for a while, but you will get over it and you infatuation with the guy in question pretty quickly. That one rejection may even be a good thing as you will learn that it isn't the end of the world.
It's Easy – It is the modern age, social media and text messaging has made interacting with crushes so much easier. Sending a cheeky Facebook message or text takes all of the pressure out of asking a guy out. So be brave and hit that send button.
You Never Know – This guy may be completely oblivious to your interest in him. You never know what could happen if you just take that step and ask him out. Always go after the thing you want because they may not know you want them.
No One Likes Regrets – If you do nothing hoping he will eventually get the hint, it could all come to nothing. And one day he could just be gone from you life and you will always wonder what could have been.
So girls, just do it an ask him out.
Read the full story on Island Packet.
For more flirting fun, visit our Facebook Page.