Betty White Feels Sexier Than Ever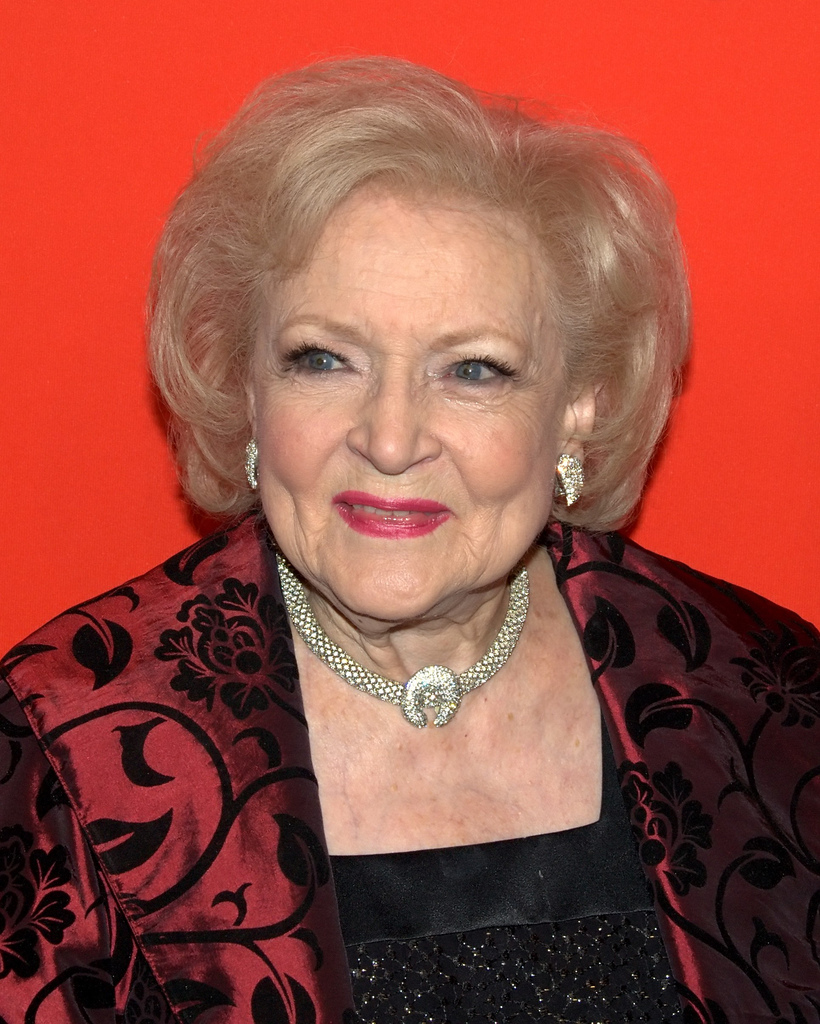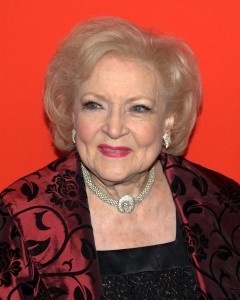 Betty White proves that you are never too old to get a little bit frisky by revealing that she still loves a cheeky flirt at the age of 91. After 70 years in the entertainment business, the 'Golden Girls' star tells In Touch that she's "Much wiser, much more aware and much sexier."
Even though she is happy to embrace her age, she isn't quite ready to embrace the natural look: "I find it hard to face my golden retriever without putting on eyebrows and a little lipstick", the comedian says. She certainly is not your typical white-haired grandmother.
Betty also admits to being a "terrible flirt", saying that it keeps her young. She also has a list of Hollywood hunks who she would like to "hold eye contact with…", which includes Robert Redford, Hugh Jackman, George Clooney and Daniel Craig. So watch out fellas, Betty is coming for you.
We are with Betty, we don't think you are ever too old to flirt. What do you guys and girls out there think?
Read the full story on In Touch Weekly.
If like Betty, you enjoy a cheeky flirt, be sure to check out our official Facebook Page.