Worried You May Never Find Someone? There Really Are Dating Sites For Everyone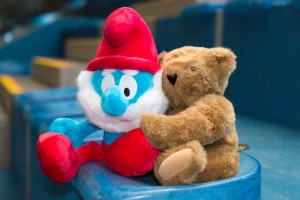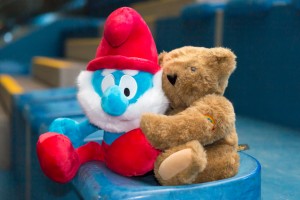 You may think that you are never going to find someone that really understands you, but I am here to tell you, that no matter who you are or what you are looking for in a partner, there is a dating site for you. There are some really unusual dating sites out there, so if you think you will never find a partner with the same values or quirks as you, think again. Just check out some of these specialist dating sites.
If you fancy a little bit more fun, or just fancy chatting to some new people, check out our Facebook Page.