Bradley Cooper Flirts Like Crazy With Stunning Scarlett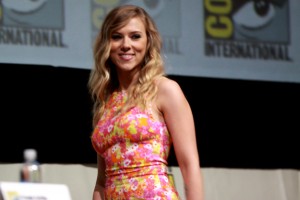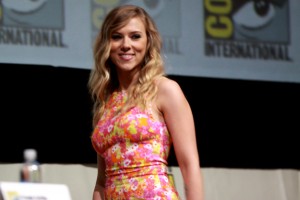 Contact Music has reported that two of Hollywood's hottest A-listers have been getting up close and personal. Apparently, the duo were spotted acting 'More than flirty' at New York nightclub, Provocateur. A reveler at the club said: "Scarlett and Bradley arrived with a small group of friends…around 2am…after some drinks he [Bradley Cooper] turned his attention to Scarlett. The duo were hand in hand and more than flirty by the end of the night."
This hasn't been their only public appearance together – Scarlett and Bradley were spotted the day before their trip to Provocateur at trendy nightspot 10AK. So could there be a relationship brewing between the much sought after actors? If they are both currently on the market there is no reason why they shouldn't engage in a cheeky little flirtation.
Do you think Scarlett and Bradley would make a cute couple? What celebrity would you like to get a little flirty with? Let us know with a comment below.
Read the full story on Hollywood.com
For more flirting gossip and a cheeky giggle too, visit our official Facebook Page.