Not Such An Angel – Cameron Diaz Flirts Up A Storm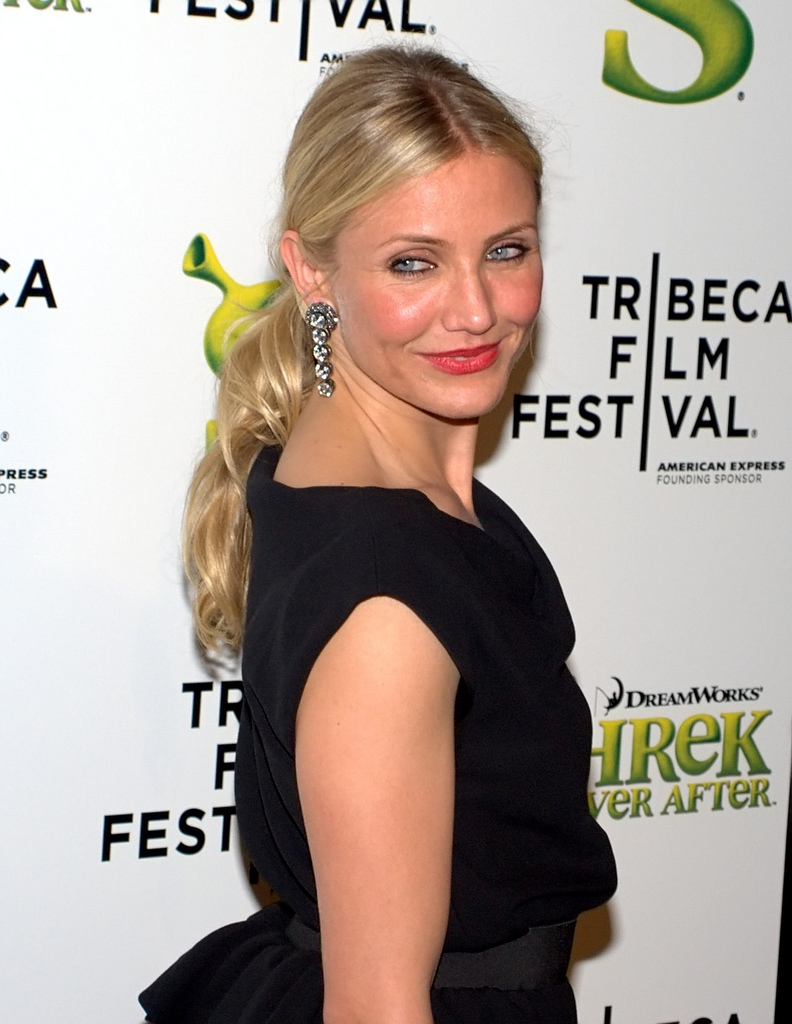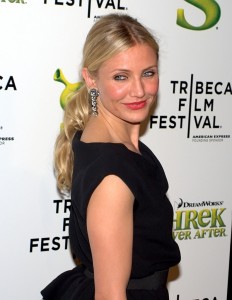 Stunning Cameron Diaz has been unlucky in love, being unable to find that special someone to settle down with. Her failed relationships include, Justin Timberlake, Matt Dillon, P Diddy, John Mayer and Jared Leto. But it seems like her look may be turning as she is reported to be getting close to PayPal billionaire, Elon Musk.
Cameron first met the South African earlier this year when she bought a car from Tesla Motors, where Elon acts as CEO. The pair kept in touch and Elon has even been traveling from the Tesla headquarters in Los Angeles, California to see her.
Sources suggest that Cameron is quite fond of Elon, while he is reportedly smitten with the Charlie's Angels actress. Their flirtation began the moment they met, so here is hoping that it continues an the pair turn a cheeky flirt into love.
Read the full story on The Sun.
Don't forget to check out our Facebook Page for more flirting action.