Well Of Course You Can, But Should You Flirt On LinkedIn?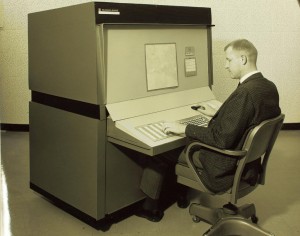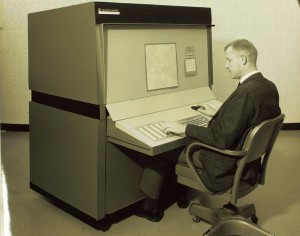 For those of you that don't know LinkedIn is a social networking site that helps professionals and the like to connect with others on business matters. It's a place where ambitious individuals discuss their career achievements and goals, share their resumes and receive endorsements from happy clients and co-workers. So now that social media platforms are a preferred choice of people looking to get their flirt on, is it OK to flirt on LinkedIn?
As any member will know, we are much more ready to accept requests from people we don't know on LinkedIn, as they could be a potentially useful business connections. So should you take advantage of this, to try and make some romantic connections?
The pro of flirting on LinkedIn is that you are sure to meet like-minded professionals who are most likely to share interests with you. They may not have time to meet people using the traditional methods and appreciate your ingenuity.
However, with any pros come the cons. Using LinkedIn to find romantic connections doesn't just come across as desperate, it comes across as a special stalkerish level of desperate. Not only that it is also seriously unprofessional, on a platform that is supposed to support professional achievement.
So should you flirt on LinkedIn? We would have to advise that you don't…
For more information, visit Material World.
For a better and more appropriate place to get your flirt on, visit our cheeky Facebook Page.