Has Sean Penn's Flirting Caused Charlize Theron Split?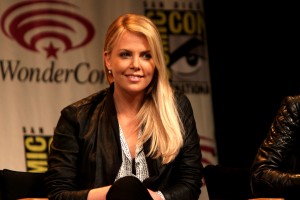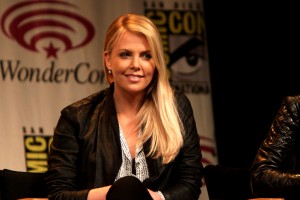 They may have been dating for a few months, but it could already be over between A-list couple Sean Penn and Charlize Theron. Actor Sean has long been one of Hollywood's most notorious womanizers and his flirtatious behaviour has cost him relationships with many a beauty as well as contributing to the dissolution of his marriage to Robin Wright. So is Charlize the latest lovely to be put off by his roving eye?
According to Star Magazine the Oscar winners were having dinner in West Hollywood's swanky Chateau Marmonth and instead of paying attention to his date, Sean though his charms could be put to better use by flirting with the waitress. When Charlize called Sean on his inappropriate behaviour, instead of stopping, he got worse. Finally, it all got too much for the A-list beauty and she ended their dinner date in tears.
Sources allegedly claim that Charlize wont be willing to put up with Sean's legendary wandering eye for much longer – so could a split be on the cards, or can 53-year-old Sean finally change his ways? Only time will tell, what do you think?
Read the full story on Celeb Dirty Laundry.
For more flirting fun and a few cheeky giggles to boot, visit our official Facebook Page.