Designer Handbags Are Flirting Deterrents – An Excuse To Treat Yourself Maybe?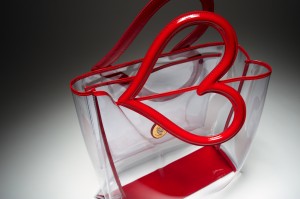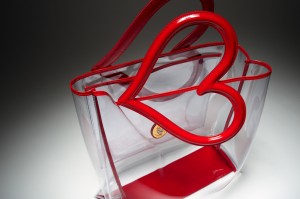 Don't panic ladies, a designer handbag is not a flirting deterrent to guys, research has suggested that having a designer handbag can actually prevent other ladies flirting with your man. A study by The Carlson School of Management at the University of Minnesota found that if a woman spots another carrying an expensive designer handbag the assumption will be that she is in a committed relationship.
Even if the woman bought the designer arm candy herself with her hard-earned cash, it will still be assumed that her partner helped her to buy the luxury purchase. Therefore, the relationship must be a committed one and possibly that flirting with her man would be a fruitless exercise.
An interesting part of the study involved making women jealous, by imagining another woman was flirting with their partner. They were then given a drawing of a blank purse and a pen. Women who were stimulated into feeling jealous drew huge designer logos on their blank bags. Women who were not made to feel jealous only drew small logos on their blank purse pictures.
However, men couldn't care less about the kind of handbag a woman carries.
For more flirting fun visit our official Facebook Page.