A Real Life Diet Coke Man Surprises Lucky Women From A Special Flirt Machine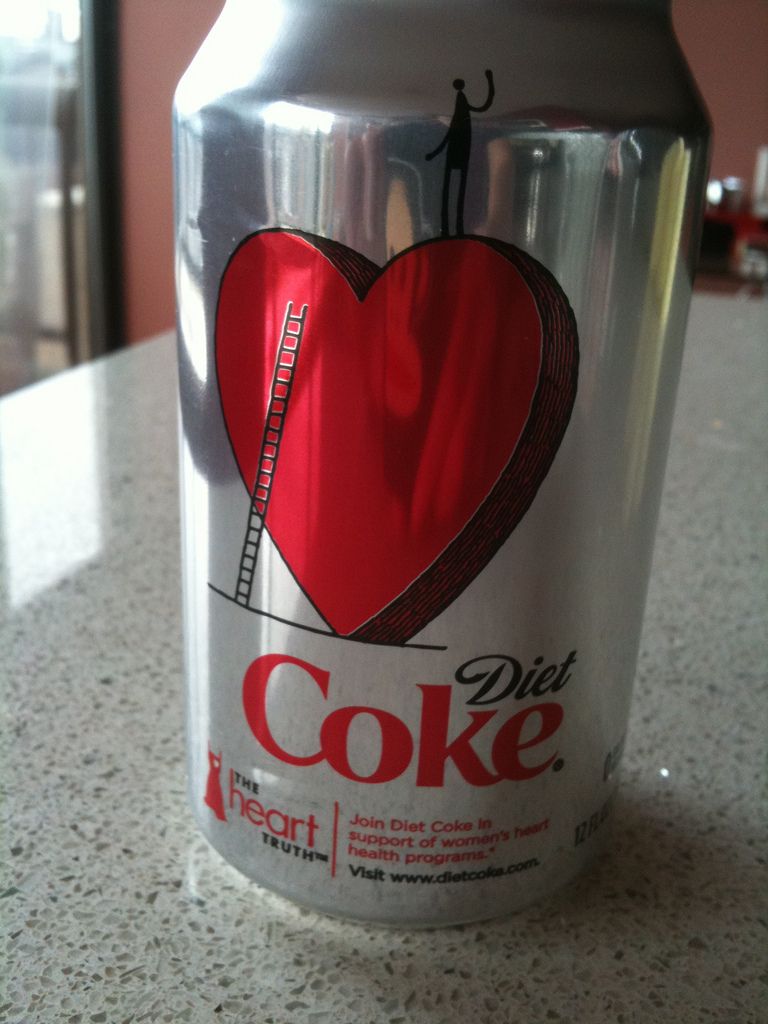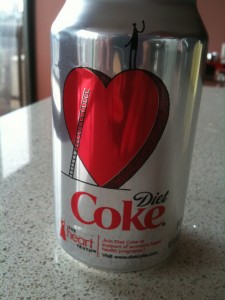 The ladies of London were n for a real treat recently when Coca-Cola Great Britain came up with a novel way of celebrating the 20th anniversary of the iconic Diet Coke man. Since the first 'Diet Coke Break' advert aired in 1994, it has become one of the most memorable and easily recognizable ads in television history.
Since then the 11.30 Diet Coke break has become a phenomenon, with women swapping traditional gender roles by, flirting and ogling the hunky worker on his morning break. So to pay tribute to their much loved hunk, Diet Coke introduced an interactive vending machine at the O2 arena in London before a major concert.
The normal-looking vending machine was anything but, it was in fact a flirt machine, with a Diet Coke hunk hiding inside. Passers by were given a surprise when they were challenged to try out their flirting moves and the best would win prizes, from free cans of Coke to tickets for 'Up at The O2', which offers stunning views of London from the top of the arena.
Some lucky ladies there…
For more fun flirting action, stop on by our official Facebook Page.