Men Make Plenty Of First Date Mistakes Too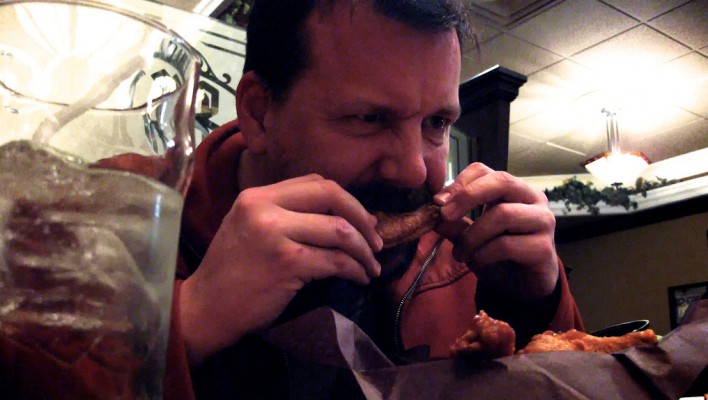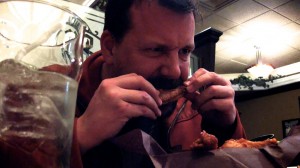 We have already discussed the first date mistakes that women make, but to balance the argument we should really mention that men are guilty of committing first date turn-offs too. The ladies certainly weren't holding back when it came to their awful date experiences…brace yourself guys, this is going to be brutal.
Shifty Eyes – Not meeting a girl's gaze at all is a little strange, it makes you look a little shifty, like you are trying to conceal something. Awkward isn't the word.
Ex-Files – Just think about it guys, you are on a first date with an enchanting young lady and you have so much you could learn about her. Instead the only thing you can find to talk about is your ex. Good luck on getting that second date, in fact you will be lucky if she hasn't mysteriously disappeared after her trip to the 'toilet'.
 Dirty Boy – A spray of deodorant is not a substitute for a shower, hair gel is not a substitute for freshly washed hair and there is no excuse ever for dirty fingernails. You don't want to be known as a woman repellent, do you?
Bad Shoes – As superficial as it may be, women are seriously turned off by a man in bad shoes, so please guys leave those white loafers where they belong…in the trash.
Fashionably Late – Being fashionably late is not something that applies to men as unfair that it sounds. It's the woman who gets to make the entrance on a first date and don't you forget it.
So there you have it guys, avoid some of these first date mistakes and you will get yourself much closer to that second date.
Read the full story on the Huffington Post
For more fun and flirty action on our official Facebook Page.