Never Waste An Opportunity And Flirt On Halloween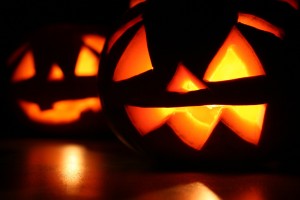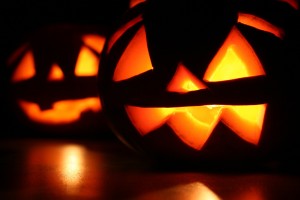 Halloween is one of the funnest holidays of the year – there is scary movie marathons, dressing up in creepy costumes, and pumpkin carving, as well as the delicious pumpkin soup you get from the leftovers. But, Halloween is full of promise for singletons, as it is a really great time to get your flirt on. Think about it, confidence is boosted because your probably dressed up as something else, which will make you feel so much more outgoing.
So how can you use Halloween to get your flirt on?
Accessorize Yourself – You would be amazed at how much of an ice-breaker a costume accessory can be. For example if you have a stethoscope with your nurses/doctors costume, why not use it to check the heartbeat of that attractive guy or gal across the room. The trick is to use that accessory to your advantage, you are sure to benefit.
Sweet Treats – If you are heading to a Halloween party be sure to take a big bag of sweet with you. Reward that hottie for their costume with a nice big handful of candy – everyone loves sweets and it is sure to be a good conversation starter.
Behind Closed Doors – If you aren't donning a costume for Halloween, you can still dress up in a sexy costume for that someone special behind closed doors. A private show just for them.
Take A Shot – Be sure to a camera with you, it gives you a great excuse to approach that individual you have been lusting over. Tell them that you love their costume ad ask them if you can have a picture together and then have a little laugh over the result. You're smiling and laughing together instantly, a great way to start a flirtation.
So today is the special day, get those costumes on and get flirting.
For some more flirting fun, check our cheeky Facebook Page.