Use These Seduction Techniques To Flirt Your Way To A Successful Relationship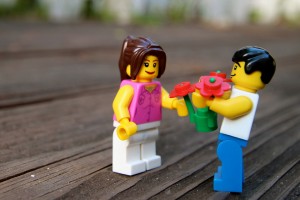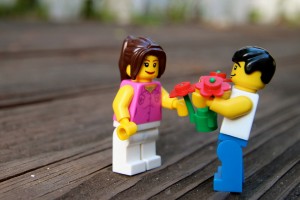 If you are determined to bag that man or just want to add a little but of pep into your relationship, why not turn on that charm and get flirtatious. Now before you get carried away there is no need to start acting like the star of a low budget adult film (you know the ones I mean). seduction does not have to mean sleaze.
There are easier (and more dignified) ways to be seductive and flirtatious, like the following…
Fall in Love…With Yourself – How can you expect to seduce someone, when you don't even like yourself. Indulge yourself with some sexy lingerie and pretty perfume and while you are at it take some time to do all the things you enjoy. Build that confidence and he is sure to notice.
Be Real – It can be tempting to put on a bit of an act, thinking it makes you more interesting than you really are. But, attractive as it may seem it is only going to backfire on you a few weeks down the line, when you let it slip. It is just going to be confusing for a new partner or a long-term one – playing games rarely works out.
 A Little Mystery –  Regardless of what Miley Cyrus is determined to shove down out throats, it isn't necessarily sexy to writhe around in no or little clothing, it can just be plain embarrassing. Take inspiration from the likes of sexy siren Dita Von Teese and chose a curve-hugging dress that shows EITHER leg or cleavage.
Open Up – Crossed arms and legs, or hunching are all body language signs that you are closed off and on your guard. Open up your body language; lean towards him and look directly into his eyes to show that you that your engages an interested.
So go ahead girls, add a little bit of seduction to your relationship, or new love connection with these fool-proof techniques.
Read the full story on Handbag.com
For more flirting fun, be sure to visit our Facebook Page.