Flirt Using Spotify And Increase The Connection With Your Crush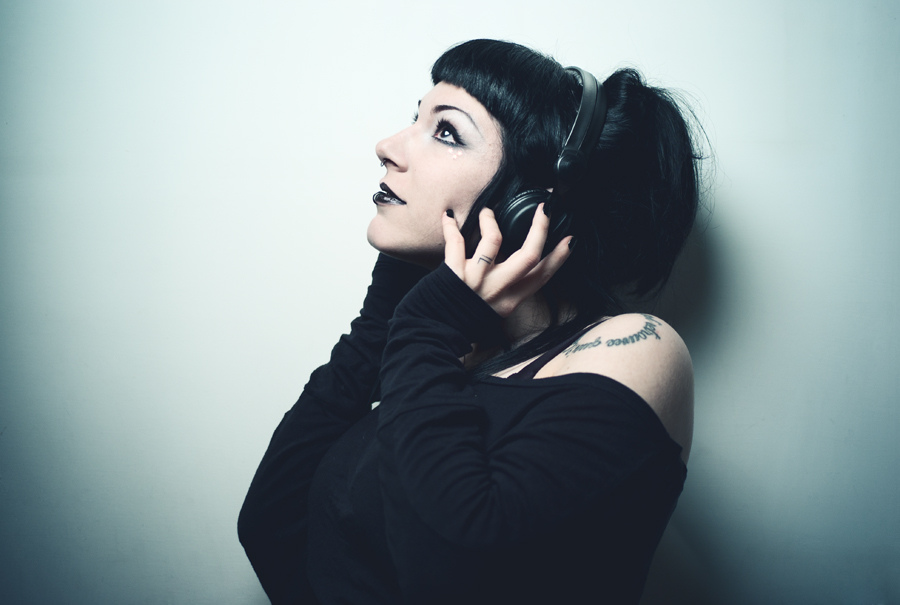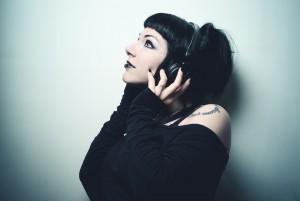 When we meet someone special we want to create a connection with them as quickly as possible, to make them a fixture in your life. More and more people are following their crushes on Spotify to find out the kind of music they are listening to and using this information to get closer to them in a practice dubbed 'Sub-Spotifying'.
So how does it work? Well you follow your crush on Spotify and check out the music they enjoy. Based on their musical tastes send them a recommendation that isn't currently on any of their playlists and attach a message saying you would love to know what they think.
After they have shared their thoughts, ask them for a recommendation, they are sure to be flattered. Once you have exchanged a few messages, you can subtly mention that a band or artist you like (or even a friend's band) is playing locally and ask them if they fancy checking it out. Keep it relaxed and casual, if you don't put any pressure on it then you have no reason to get nervous.
What is the worst that could happen? They say no, at least then you will be able to draw a line under it and move on, instead of pining after them for a few months. So go on give it a try and flirt using Spotify.
Check out our Facebook Page for more flirting fun.