When Does Flirting Cross The Line Into Cheating?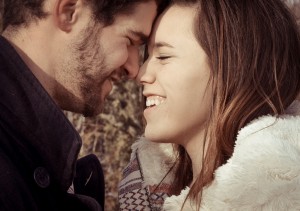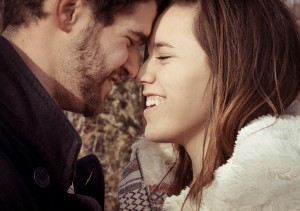 Most of us like a cheeky flirt now and then, and even if we are in a relationship most of the time the flirting is harmless, causing no threat to the relationship. However, there are those out there that can take their cheeky banter a little too far, crossing the line into something not so innocent. So when does flirting cross the line into cheating territory, here are some warning signs to look out for…
Sexual Overtones – There is a fine line between cheeky and sexual. If you are chatting to someone, whether it is online or in person, and you find this individual is feeding your sexual fantasies then alarm bells should start ringing. If your chats are getting increasingly sexual, then beware as you essentially engaging in foreplay.
It's A Secret – If you are deleting emails, texts and strictly guarding your Facebook account then there is a problem. You have to ask yourself why you are being so secretive; is it because you know that your partner would be upset with your level of interaction?
You Make Rationalizations – If you are constantly justifying your flirting to yourself, it is definitely a red flag. You don't ever justify innocent communication, so ask yourself why you feel the need to justify this behaviour.
Excessive Time – Think about the amount of time you spend talking to your flirting partner. Are you sending dozens of text or emails a day or talking more to this 'other person' than you are to your partner? If the answer is yes to either of these questions, it is time to address the flirting relationship.
Of course the boundaries between what is OK and what is inappropriate varies from relationship to relationship. So make sure you're aware of what your partner finds acceptable and visa versa so you can develop a trusting relationship.
For more information, visit Psych Central.
For a little bit of fun flirting action, visit our official Facebook Page.