If You Want To Get Those Digits, Steer Clear Of These Flirting Mistakes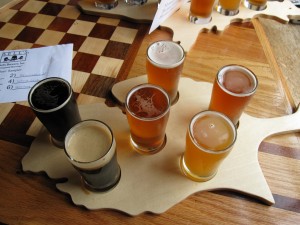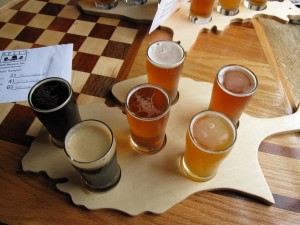 Flirting can be a tricky business – under the high pressure situation of approaching someone new it is easy to make some catastrophic errors that might see you at the wrong end of a restraining order. It is not always clear what the flirting mistakes are, especially when you don't yet know your audience. So here are a few general things that you should always avoid, the rest is up to you…
Maybe Have A Soft Drink – The majority of social flirting takes place at a bar, club or party i.e. somewhere where there is a never ending supply of alcohol within reach. Remember not to go overboard on the drinks, even if you can get a treble for 3 bucks. No girl or guy will be impressed with someone slurring and stumbling around them asking them to 'feel their abs'. Maybe have a lemonade.
Don't Tease Too Much – There is a difference between playful teasing and overly sexual teasing, which can easily give the wrong impression. Keep your teasing light and subtle – a gentle touch of the elbow, not a grab of the private parts.
Ease Up On The Aloof – There is something to be said for playing a little bit hard to get, it makes the chase a little bit more exciting. But if you overdo it you will probably end up coming across as arrogant and snobbish. Throw them a smile every now and then, it will work wonders.
So there you have it, three flirting mistakes you should always avoid. That isn't too many to remember is it?
Read the full story on The New Age.
For more flirting fun be sure to check out our official Facebook Page.