The Oscars Weren't The Only Prizes On Offer – There Was Some Serious Flirting Happening, Isn't That Right Jared?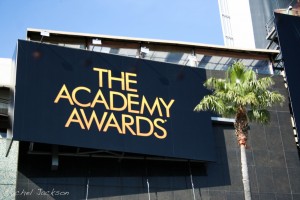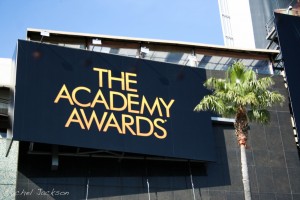 Of course I couldn't let Oscar week go by without  little mention and a big congratulations to '12 Years A Slave' for picking up the award for Best Film. One of the stars of the slavery flick, Lupita Nyong'o picked up the gong for Best Supporting Actress, but it may not be all she has picked up recently.
Apparently, the stunning Lupita has been spending a lot of time with fellow Oscar winner and 'Dallas Buyers Club' star, Jared Leto over the awards season, including at the Academy Awards. Their apparent closeness has sparked rumours of a relationship, which Jared addressed at the Independent Spirit Awards earlier this month: "In case this is the last time I get to thank anyone, I wrote down a couple of names, all the women I have slept with and those who think they've slept with me. And my future ex-wife Lupita!"
So are Lupita and Jared set to be Hollywood's next hot A-list couple? Perhaps, but it is worth remembering that Jared is one of Tinsel Town's biggest flirts, in the last few months, he has been linked to Emilia Clarke, Miley Cyrus, Taylor Swift and Shailine Woodley.
Still the signs are good, they have been spotted getting close a number of times over the previous months, with Lupita even introducing Jared to her mum at the Independent Spirit Awards. So, watch this space!
For more flirting fun and all the gossip, be sure to check out our official Facebook Page.