Ladies, Take Note Of These Flirting Styles That Guys Can't Get Enough Of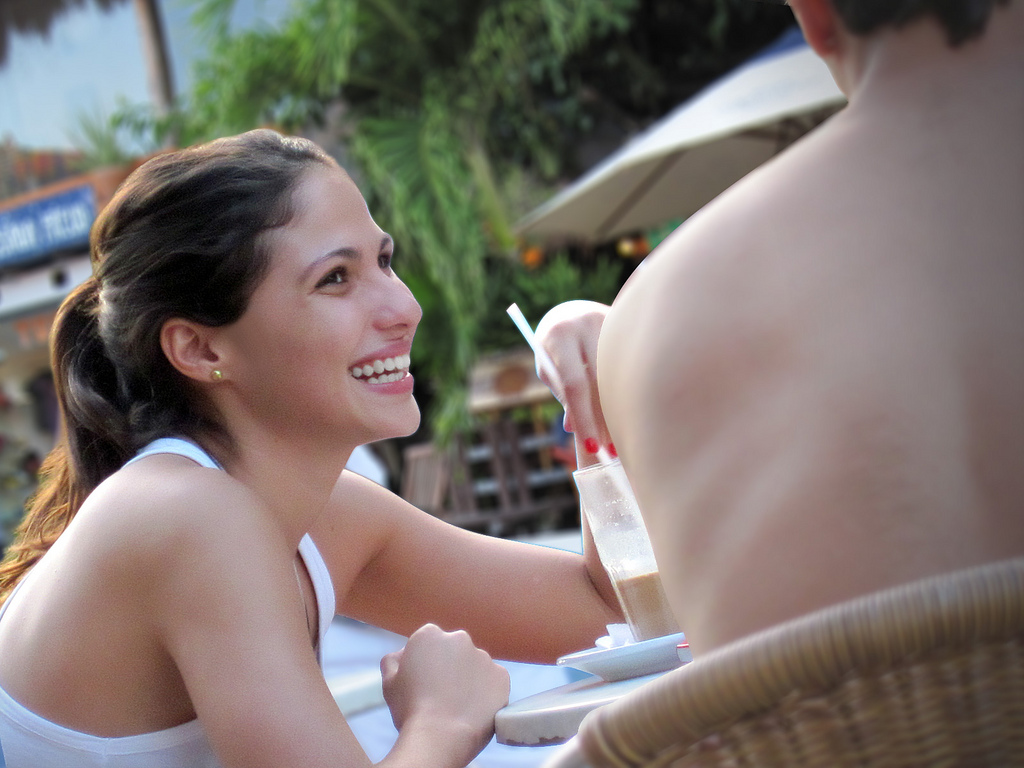 Men love a woman who can flirt, they love the thrill of the chase and and the cheeky two and fro. However, it is so easy for us girls to come across as too aloof and snooty as we play maybe a little too hard to get. It isn't the 1950's anymore, there is no need to be all coy anymore, you can actively engage in the flirting and just have fun with it. Here are some flirting styles that guys just love…
Go up and say 'Hello' and find out interesting things about him. You can do this with anyone really. It's your approach and intent that makes the difference, people can tell when you are or are not really interested. It does take a bit of energy but finding a topic that people are interested in and want to talk about is usually easily. Then the ice is broken and you are away!
Open Your Ears – There has always been a lot of emphasis on the man listening to the woman in a conversation, but it does work both ways. Engage with them and really listen to what he says instead of just waiting for your opportunity to talk again. When you are answering him also ask him questions to show that you really are interested in what he has to say, he will be flattered by your interest.
Tease Please – Guys love a girl that will take the mick and rip on them, but keep it lighthearted and playful. You can save all you intelligent insights on genetic engineering until the second date. That doesn't mean you should act like a ditz, just tease and poke fun and he will adore you for it.
The Lightest Touch – Not all flirting in verbal, some of the most effective flirting styles don't require words at all. The lightest touch of his arm or leg will show him that you are attracted to him on a physical level. The key is not to be too aggressive and forceful with it as you will be sure to come across as easy.
So girls, will these tips help your flirting to go more smoothly?