Flirting Tips For Yummy Mummies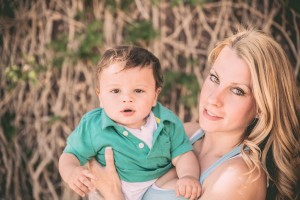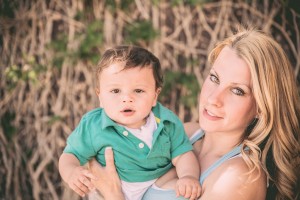 Being a mother is not an easy, it is probably the hardest and most time consuming job in the world, especially if you are doing it without the support of the child's father full time i.e. a single parent. From all the baby changes, to the midnight feedings, to all the washing and cleaning it is easy for a mum to forget about her own need entirely, especially when it comes to romance.
So for all the hard-working single mothers out there, here are some dating and flirting tips:
Try Online Dating – There are plenty of free online dating sites out there, that offer you a convenient way to meet plenty of single guys. Free time is often tight for the single mum, but it does not take long to fill out a profile and wait for the men to come to you. Make sure it isn't the only way you meet men and if you do decide to meet someone from a dating site, pick a public place and let your friends know your plans.
Practice Makes Perfect – Flirting is like riding a bike, you never really forget how to do it, but if you don't do it for a while you are low on confidence. So stop your flirting skills from getting rusty and practice when you get the chance – be it the postman, the pizza delivery guy or the guy at the supermarket check out. This practice will ensure that you aren't so nervous and clumsy when the opportunity to flirt for real comes along.
You Aren't Only A Mum – Although being a mum is a huge part of your life, it is not all you are. When you do go out to meet someone, remember all the amazing things about you that don't have anything to do with you being a mum. Sure you can talk about all the lovely little things your child does eventually, but don't bombard a guy on a first date. Keep things light and fun, when things progress and he is into you, he will be dying to hear all about your little bundle of joy.
I certainly hope these tips are helpful for all the yummy mummies out there who deserve a little bit of romance.
Read the full story on Blog Her.
If you fancy a few laughs and some extra flirty fun, be sure to check out our Facebook Page.