Is That Flirty Body Language?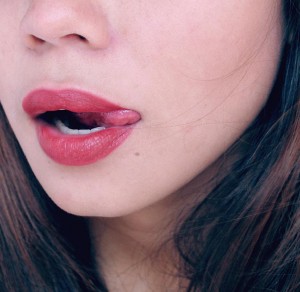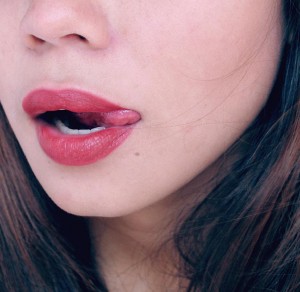 Most guys have been there, talking to a gorgeous girl and thinking it is going well, but you want to be sure. If only there was some way to read that girl like a book. Well you can read their body language, which is the next best thing. It will show you if she is interested in you in more than a platonic way. So what signs should you be looking out for?
Handy Girl – Take a sneaky look at her hands. When a girl is feeling flirty she will use her hands in an animated way. She will touch her hair, play with the edges of her clothing and maybe gently touch the nape of her neck.
Leggy Lady – When a girl crosses her legs and swings them, it is a sure sign that she is attracted to you. Try not to stare at her legs for too long though, it comes across just a little bit sleazy.
Is She Lippy? – A woman's lips are where she will focus a lot of her flirty body language. The lips are used to display interest in a number of ways, from smiling to sensually pouting to licking her lips themselves.
It's In The Eyes – Eye contact is a sure sign that a woman is flirting with you, especially if the eye contact is sustained and then she looks sheepishly away.
Read her body language and increase your chances of a little bit of loving,
Read the full story on Bold Sky.
For more flirting action, visit our Facebook Page.