Flirting Tips To Bag The Man Of Your Dreams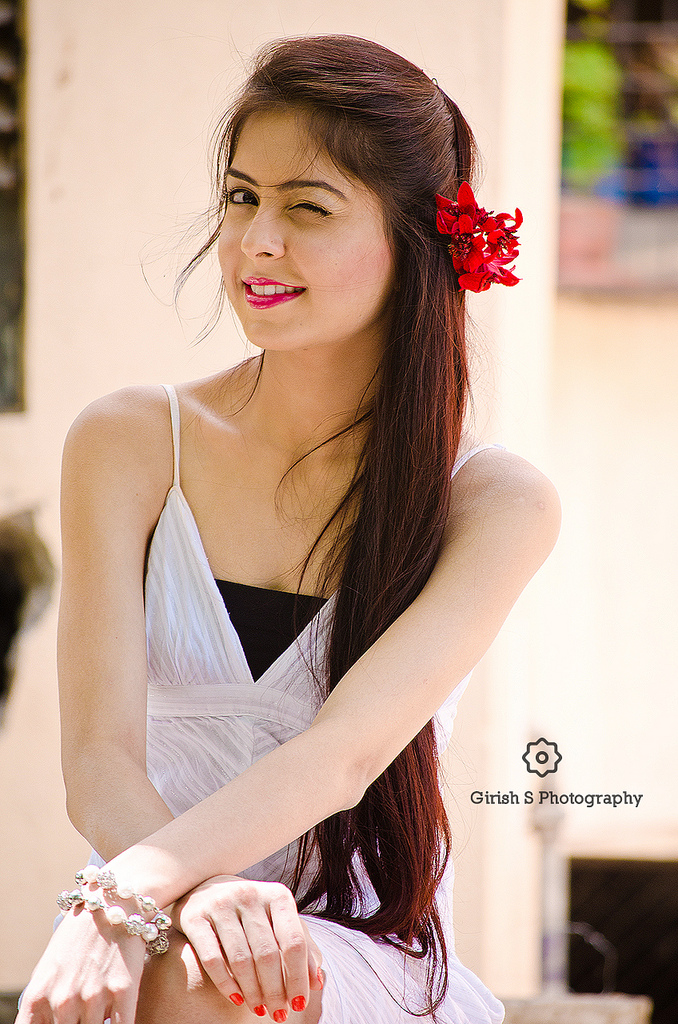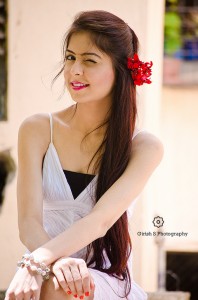 Being a skillful flirt doesn't have to involve plenty of banter and chat-up lines. It is possible to woo a guy using just the power of your body language. So here are a few little tips for learning how to flirt, without having to say a word…
Surrender the Power (for now) – Although confidence is sexy, let the guy be the one to approach you and give him that feeling of power. A study has found that men are more likely to engage in a relationship with a women if her is the one to make the initial approach.
Sensuality Rules – Slow things down just a touch to make your gestures appear more sensual. Graze your fingertips down your neck or lazily play with the tips of your hair.
Imitation is the Sincerest Form – It is a tip we come back to again and again, mirroring movements. Imitating movements and gestures of someone is a great way of generating a feeling of intimacy. Obviously don't make it too over the top or you will end up appearing like an escaped mental patient.
Do the Bump – 'Accidentally' bump into a guy at the bar etc and you will see it is an ideal way to get a conversation started. You can have a giggle over your little 'accident' and offer to buy him a drink to say sorry.
Walk the Walk – Walk with a touch of sensuality an his eyes will be following you wherever you go. Slightly sway the hips, shoulders back, chest out and head held high.
Wear A Smile – Smiling beats the duck-lipped pout every time, as research has suggested that men find moody and stand-offish women a turn off. A smile indicates that you have a good sense of humor, that you're fun and more importantly that you are approachable.
So ladies, try out these foolproof flirting tips and bag yourself that man.
Read the full story on Wonder Women.
For more fun flirting action, visit our cheeky Facebook Page.