The More Intelligent An Individual The More Likely They Are To Be Jealous Partners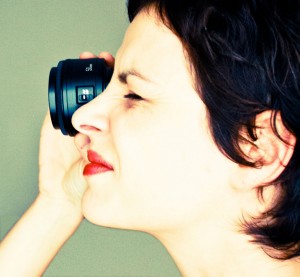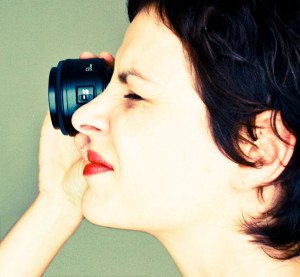 According to a new study from Roanoke College in Virginia has found that intelligent and high achieving individuals are more jealous than their under-achieving and less intelligent counterparts. The researchers found that the higher a person's grades the more likely they are to experience feelings of 'Facebook jealousy' i.e. jealousy caused Facebook posts sent to, or made by their romantic partner.
The bizarre relationship between intelligence and jealousy is more common in women, but men were not immune to 'Facebook jealousy' – men became jealous when winking emoticons were used, although they had no effect of the jealousy levels of women.
So why are more intelligent individuals more prone to feelings of jealousy? The researchers concluded that high achievers tend to be perfectionists and when they suspect their partner is cheating, their need for perfection is disrupted. The feeling of loss of control is something that any perfectionist will struggle with.
Read the full story on the Daily Mail UK
For more flirting fun, don't forget to check out our official Facebook Page.