A Florida Woman Has A Serious Flirting Fail With A Policeman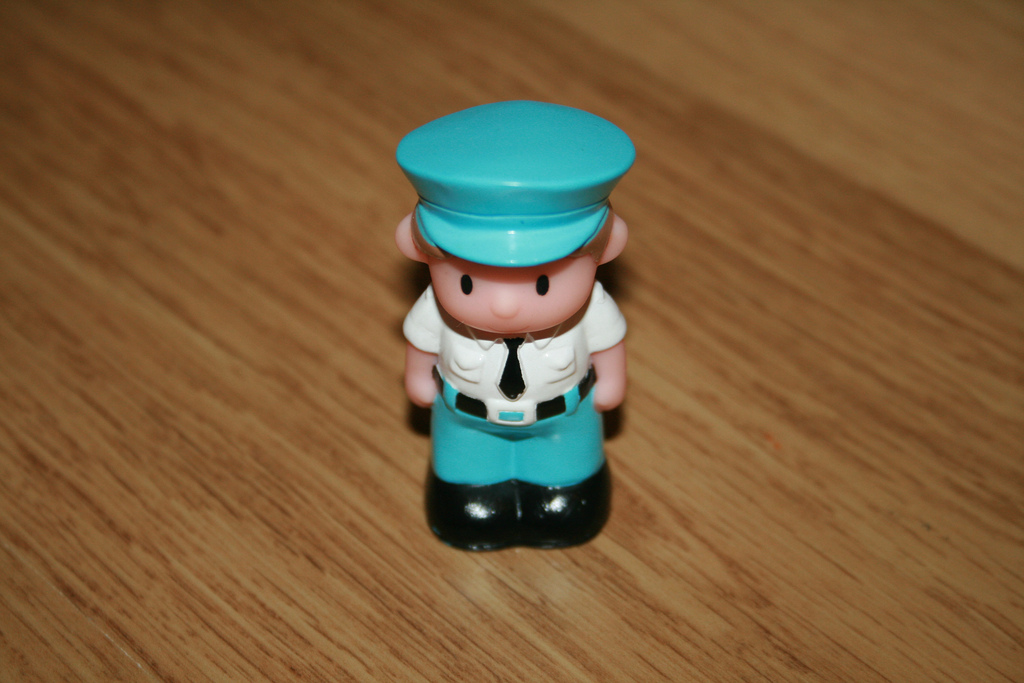 Sometimes when you have had a few too many drinks, you might this it is a good idea to try your moves on that handsome policeman you are sure has been given you the eye (he hasn't by the way). But, rather than bagging you a date, it is far more likely to bag you a night in the cells, to go with that chronic hangover.
If you are still tempted, learn a lesson from 58-year-old Florida woman, Maria Montenez-Colon, who called 911 on a heavy Friday night, asking if the police could help her get back a Corvette she had given to her son when her husband died. But, when the responding officer arrived, she forgot all about the missing Corvette.
She instead told the officer that he was sexy and inquired into his marital status – she was rather drunk at the time. The officer managed to handle the situation well, until Maria took it a little too far and things started to get weird. She allegedly told the poor policeman, "I haven't been penetrated in years…I am so horny."
Somehow the officer managed to sidestep that comment and get back to the matter at hand, asking what he could for her. To which she replied, "You can *bleep* me." He once again steered the conversation back to the Corvette situation and told a drunken Maria that there was nothing that he could do for her and got on his way, as fast as his feet would carry him presumably.
If Maria had left it there, all she would have was a little bit of embarrassment, but the woman just couldn't leave it alone. She later called 911 again to complain that the policeman in question had "pissed her off". The poor guy was forced to return with another officer, where Maria decided to express her rage at her sexual advances being turned down – she was promptly arrested for misuse of 911 and booked in to the County Jail.
Maybe it's time Maria cut back on the booze.
For a few more flirting laughs, be sure to check out our official Flirt Facebook Page.