Learn How To Flirt With Your Own Mrs Robinson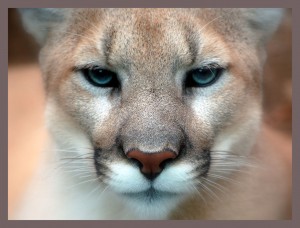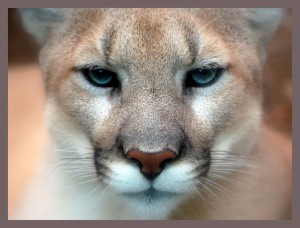 One of the great things about the 21st century, is that older single women are encouraged to embrace their sexuality, leading to an increase in the number of cougars. An independent woman who is looking for a younger man she can teach a thing or two.
But, that doesn't mean you don't have to work for her attention just because you are younger. With age comes experience and that experience will able her to see through all of your nonsense. So flirting with a cougar is not straightforward, but hopefully I can help you bag your very own Mrs Robinson. Before we say anything, please make sure that you don't call that Cougar you have been checking out 'Mrs Robinson' you may as well call her old.
 Take It Up A Notch –  A girl your own age may be happy with a night out at Pizza Hut, but it isn't going to cut the mustard with a cougar. That doesn't mean you have to take her to the most expensive restaurant you can find, but take her somewhere with a little individuality, such as an authentic, non chain Italian. She has dated for a while and is proud of her independence so suggest going dutch on the meal.
Flattery Is Always A Winner – Every woman, no matter the age, loves a bit of flattery, as long as it is sincere. If she looks beautiful, tell her so, but don't tell her she could pass for 18 because she will not be buying what you are selling.
 Be Informed – Your detailed review of the latest episode of Geordie Shore is probably not going to impress her. Read a newspaper and watch the news so you can engage her in conversations about current affairs and things a little more meaningful. She will appreciate that way more that the same old small talk she has experienced so many times before.
I hope this helps you plucky youngsters seduce that special older woman of your dreams.
For the full story visit the Evening Standard.