How To Flirt With The Girl That Has Caught Your Eye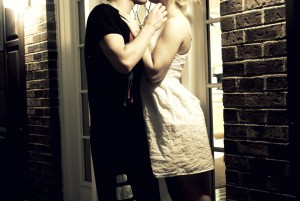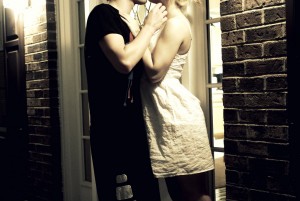 Flirting is an art form – it is the art of making the object of your desire want you. The problem is that there is a fine line between charming and sleazy; you might think you are knocking her socks off with your flirty banter, when you are really just turning her stomach. So here are some tips to ensure you get your flirting right…
Don't Call Her Baby – Pet names and cheeky terms of endearment are fine when you are in an established relationship, but calling a girl you have just met 'babe' etc can come across as disrespectful. Instead call the girl by her name, it will make her feel valued and special.
Smile – Take no notice of all that brooding nonsense from the guys in the Twilight movies, a smiling guy is much more approachable than the guy with the moody pout. A smile lights up your face and makes you seem much more fun and full of life.
Learn To Listen – It may be a bit of an over generalisation, but as a rule women love to be heard. So let her talk and make an effort to listen and ask her follow up questions on her stories. She will be flattered that you appear to be so interested in her life.
Be Complementary – Paying a girl a complement is one of the most effective flirting methods, just ensure it isn't a sleazy complement. A girl will appreciate a complement about her dress much more than she will appreciate a complement on her bum.
Hopefully these flirting tips will get you guys out there closer to that date.
Read the full story on ilovedatingtips.com

For more flirting fun don't forget to visit our Facebook Page.