Guys, The One Flirting Tip That Will Land A Date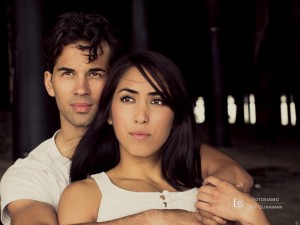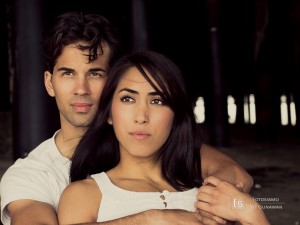 Guys, there is a simple flirting tip you often miss when it comes to land a date with that honey that has caught your eye…paying a complement! A French study  has found that men who gave women a simple compliment before asking someone out were 16% more likely to get a date that men who went straight to asking for the date.
So why should you flatter a lady before you ask her out. Dating expert Tracey Steinberg, it all comes down to the desire to be complimented – most women put a lot of effort into looking good and they want to know that this is appreciated. It makes the woman want to know more about you.
So when you do see a lady that you find attractive and would love to get to know better try paying her a complement. Tell her that you think her outfit looks great on her, that you think she has cute dimples or that you couldn't help but notice her smile. This shows that you are focused only on her, it makes the complement seem more genuine.
Read the full story on Mens Health News.
For more flirting fun, check out our official Facebook Page.