Katy Perry Flirts Up A Storm At Coachella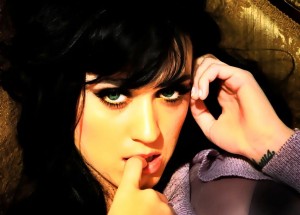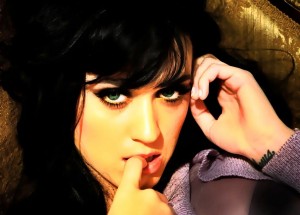 Just over a month ago, Katy Perry once again split with on-off love John Mayer amid rumours that he was sexting with someone other than her. Well as they say "when you fall off the horse…"
Katy has been having some festival fun at Coachella this week to get over her troubles with John, where she was spotted getting all up close and personal with long-time friend and producing partner, Diplo. Apparently the pair never left each others side at the Jeremy Scott and Adidas party in Palm Springs at the weekend.
A source said "It look like more than that [just friends]! At one point he even had his arms around her." The source goes on to claim that when a female fan got a little bit too close to Diplo, Katy had her thrown out – was that a little bit of jealousy on Katy's part? It seems so.
Katy and Diplo were seen together again the next day, hanging out together at the Polo Grounds for the Sunday night shows. The were spotted checking out a bit of Lana del Rey from the backstage area, before leaving together.
So will Katy Perry and Diplo take the next step from friendship to romantic relationship? Or will Katy once again get back together with John Mayer? Watch this space…
For more flirting fun and a few cheeky giggles, make sure to check out our official Facebook Page.