Goodbye Sweet Innocent Hannah Montana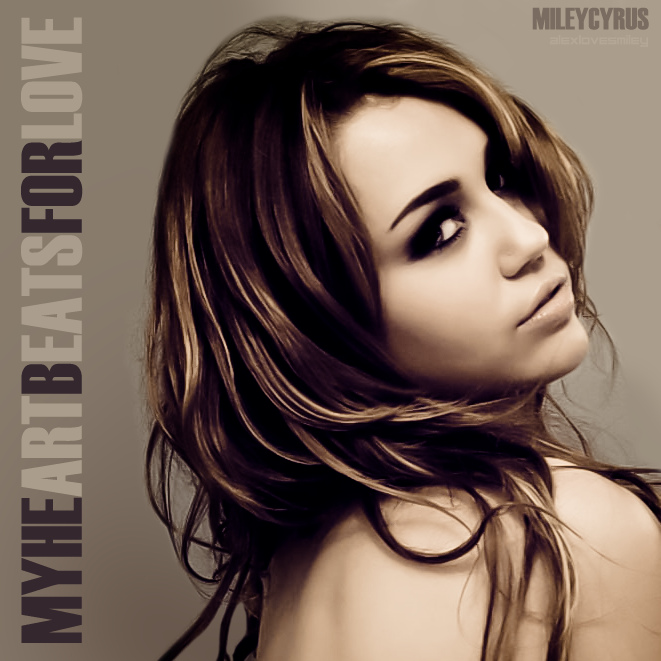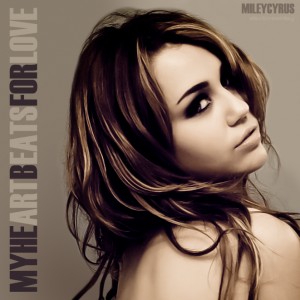 Miley Cyrus continues her publicity grabbing, downward spiral to make daddy proud, with a dreadfully over-the-top and cringe-worthy performance at the MTV Video Music Awards this week. If you haven't already heard about it (are you living under a rock?), Miley took to the stage with Robin Thicke to perform his hit track 'Blurred Lines'.
The 21-year-old signer and actress soon stripped down to a flesh coloured bikini to gyrate and grind on Robert Thicke's special area. The performance sparked comedian Kevin Hart to say during the show: "Miley better get a..pregnancy test after all that grinding."
Following her raunchy performance (that probably was not appropriate for the younger viewers) Twitter absolutely exploded with viewer reactions. Most were shocked and embarrassed by her obvious attention grabbing antics and found it to be in bad taste. Miley, you are a twerking disaster!
So did Miley Cyrus flirt with bad taste? Of course she did, but isn't that what she is famous for these days anyway? I bet poor Billy Ray can no longer look his daughter in the eye.
Read the full story on npr.
For more flirting fun, be sure to visit our cheeky (although not a cheeky as Miley) Facebook Page.