Miley Cyrus Flirts With Sochi Olympian Gus Kenworthy Over Twitter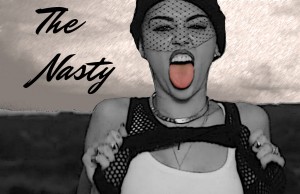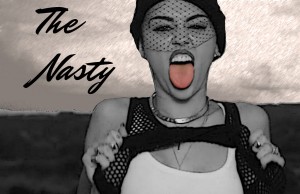 He was recently a favourite with the press for rescuing stray dogs, now US freestyle skier, Gus Kenworthy in back on the radar for his flirtation with Miley Cyrus. Following his silver medal win in Sochi, Gus posed with his medal and a sign that read "Miley Cyrus, Will You Be My Valentine?" and posted it to the singer on Twitter.
It looks like he may have got lucky, as Miley responded to the ski star by posting a picture of Gus holding four seriously adorable puppies with the caption "4 reasons to follow @guskenworthy (melts into 1,001 pieces)". Miley then quickly followed the medal winning heartthrob, which knocked him off his feet.
Gus responded with the tweet: "Well this just hit me like a wrecking ball…@MileyCyrus Hi! You're the best :)" Could there be a new romance on the cards here? We are wishing Gus the best of luck in bagging himself a date with Miley. It's hard to see how Miley could resist the charms of a puppy rescuing, skiing legend.
For more flirting fun, check out our official Facebook Page.