Morgan Freeman Can Give Some Younger Guys A Run For Their Money In The Flirting Stakes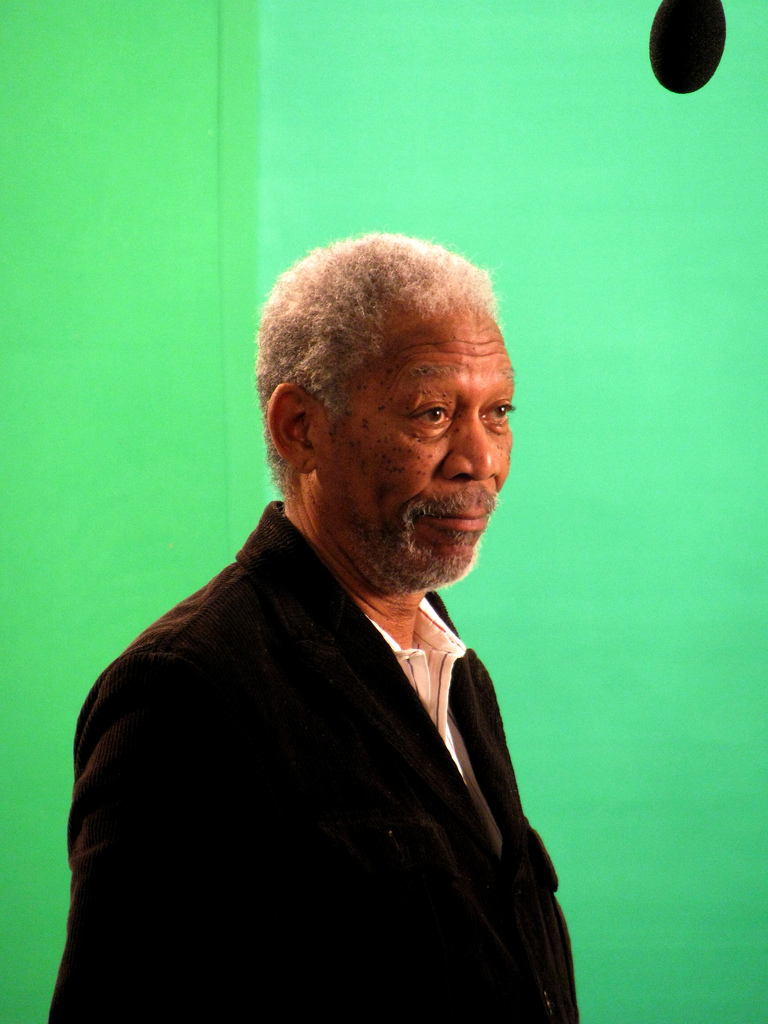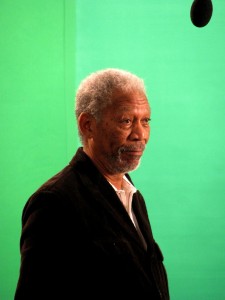 He is the man with the voice we all would love to hear tell us a bedtime story, but we might actually get more than we bargained for as Morgan Freeman loves a flirt. The A-list actor has admitted to German magazine TELE 5, that he is rather well known for his flirting antics.
The 76-year-old actor has been married twice, and was divorced from his second wife, Myrna Colley-Lee in 2010. He has been single since and has been taking advantage of his freedom from the old ball and chain. Morgan told TELE 5: "I am notorious for being a flirt. It used to get me in all kinds of trouble. Two women would turn up at the same place and other things like that. These days I don't have those kinds of problems – because I set boundaries. For example the words: 'I want to see you again.' If a woman says the, I'm gone."
Who would have guessed that Morgan Freeman was such a player? The star of 'The Shawshank Redemption' still enjoys dating, as well as, the physical side of things and he isn't afraid of a little help in the bedroom: "When people discuss Viagra, I'm happy to join in. Of course it helps, but you need some basic enthusiasm. There has to be something there to begin with."
It seems like Morgan isn't falling short in the enthusiasm department. You can catch the legendary Lothario in his latest feature film 'Last Vegas' in cinemas now.
For more flirting fun, a few cheeky giggles and to connect with like-minded individuals, check out our official Facebook Page.