There Will Be No Flirting On Stage For Girl Group The Saturdays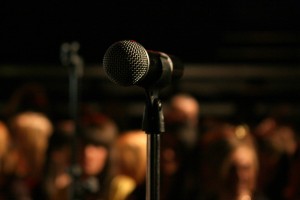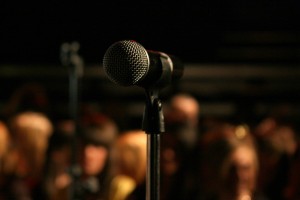 Members of gorgeous British girl group 'The Saturdays'  have announced that they will never resort to cheap publicity tactics and flirt on stage, like fellow pop artist, Miley Cyrus. Miley's performance at the 2013 MTV Video Music Awards, where she grinded against Robin Thicke as if her life depended on it, caused many to declare that she acted in bad taste.
The singer caused further controversy when the video for her new single 'Wrecking Ball', which saw Miley riding a giant demolition ball, wearing nothing but her boots. She also, rather embarrassingly I might add, seductively licked a sledgehammer. She must have left her shame at home that day.
The Saturdays – Rochelle Humes, Vanessa White, Mollie King and Una Healey – have vowed that they won' be following in Miley's footsteps anytime soon. Una said: "We won't be copying her. I don't think anyone wants to see me swinging around naked."
Still, it wasn't all negative from the girls, new mum Rochelle said of Miley's VMAs performance: "I thought she brought a bit of fun to it."
Read the full story on Business Standard.
Visit our official Facebook Page for more cheeky fun.