Should You Flirt To Get What You Want?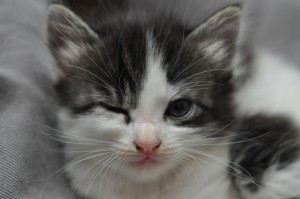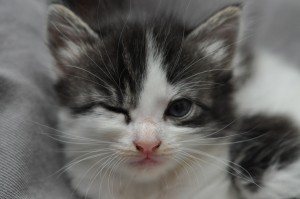 It is the 21st century and people are flirting more than ever before (well maybe not as much as the '60s the decade of free love). There is no denying that people enjoy to be flirted with as it makes them feel good about themselves, boosts confidence and gives them a big smile to see them through the day. However, there are people out there who will flirt with just about anyone, not because they enjoy a flirt and making people feel good, but because they are out to see what they can get. So it begs the question: Is it OK to flirt to get what you want?
From getting a free drink at a bar to getting a promotion at work, flirting is increasingly being employed to get more out of life. But, is it ever OK or is it just a rather shameless way of using people?
The first question to ask yourself is, 'Are you hurting anybody?' If it just a bit of playfulness to get a few extra fries with your meal or a seat on the bus etc, you probably aren't causing any harm to anyone, and non-one could in all seriousness, accuse you of being a user. But if you are flirting to boost your chances of a promotion over other candidates, or to be unfairly favoured in any situation, then you are giving yourself an unfair advantage and therefore probably are causing some harm.
Another question to ask yourself is, 'Are you leading anyone on?'. If you are flirting with someone to get something, whilst giving the false impression that the 'victim' is going to get something in return, then you are definitely leading them on. By some people's standards, this would be considered cruel. If you do this sort of thing a lot, you are in danger of developing a bit of a reputation, as someone who will use people to get what they want…not good!
If you are in a relationship, you would be silly not to consider your partner's feelings. What opinion do they have on your shameless flirting? There is a good chance that they feel secure enough in your relationship, not to feel threatened by your actions. However, your partner may be concerned that if you can't really be getting something for nothing, convinced that you must be giving away something in return.
Flirting to get what you want becomes a real problem, when you use your looks and charm as a lazy way of going through life, instead of making the effort to grow as a person. It is important to remember that looks don't last forever, flirting to get your own way or to get what you want, is not a long-term strategy.
For more, all thing flirtym be sure to check out our official Facebook Page.