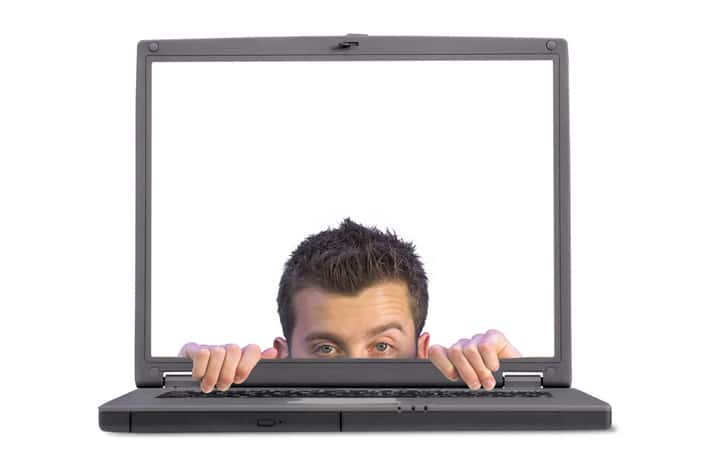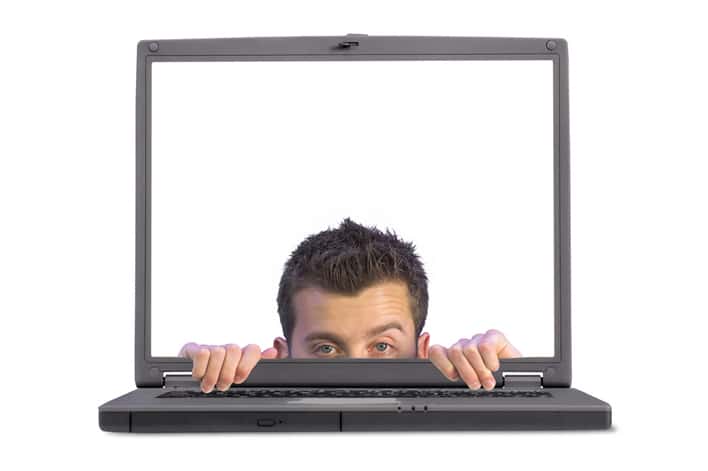 Online flirting is not as easy as you think…
It can be a daunting experience to flirt in person. When you're face-to-face with someone you find attractive, or have been into for some time, words can absolutely fail you. You know what you want to say, but instead out comes some garbled nonsense, or worse, a statement about the weather. There is no greater turn off than the words: "Windy out there today, isn't it?". You may as well throw your drink in their face because the effect is similar!
So, to boost your confidence you take to the internet to practice your moves with some online flirting. So much easier than face-to-face interaction. With online flirting the fear of rejection is minimal, you can plan everything you say to the last word, and can be the confident person you struggle to be in real life.
So you come across a hottie on Facebook or Twitter and think you have the perfect opportunity to get something romantic going. But online flirting can still be rather disasterous. There are still big mistakes being made, like these…
Already Taken – You're going to look like a right idiot if you send your flirtiest message, only to be told to 'jog on' because they already have someone. So before you appear obnoxious and super full of yourself by flirting with someone who has made it perfectly clear they are in a relationship, CHECK. Don't get all carried away when you see their gorgeous pictures and click on the message button. Take a few seconds to check their relationship status.
All About The Flirt – They are real human beings, not just flirtng posts, so treat them like an actual person with some genuine conversation. Flirting comes more naturally when it's mixed in with real conversation. If your messages of full of nothing but flirty innuendos and sexual comments your will look like a creep and may find yourself on the wrong end of the block button.
Meeting Can Be Good – Yes you may be nervous, but there is only so far an online relationship can go before it fizzles away… and the chance of romance with it. So if you do have some shared interests, we suggest meeting up in person to enjoy them together. Leave it too long and they may find someone else in the real world.
Don't Like Everything – Nothing screams Dangerous Stalker than someone who likes every single post, comment, status update and picture. And definitely don't write the single word 'gorgeous' under every picture, the only thing worse than a creepy stalker, is a boring creepy stalker.
So there you have it, some tips to make you a better online flirt. But be warned, you may not get it right first time. There is a trial and error element. But stick with it, it could be worth it in the long run.
Feel free to practice your online flirting on our official Facebook Page.