Pharrell Flirts With Gorgeous Model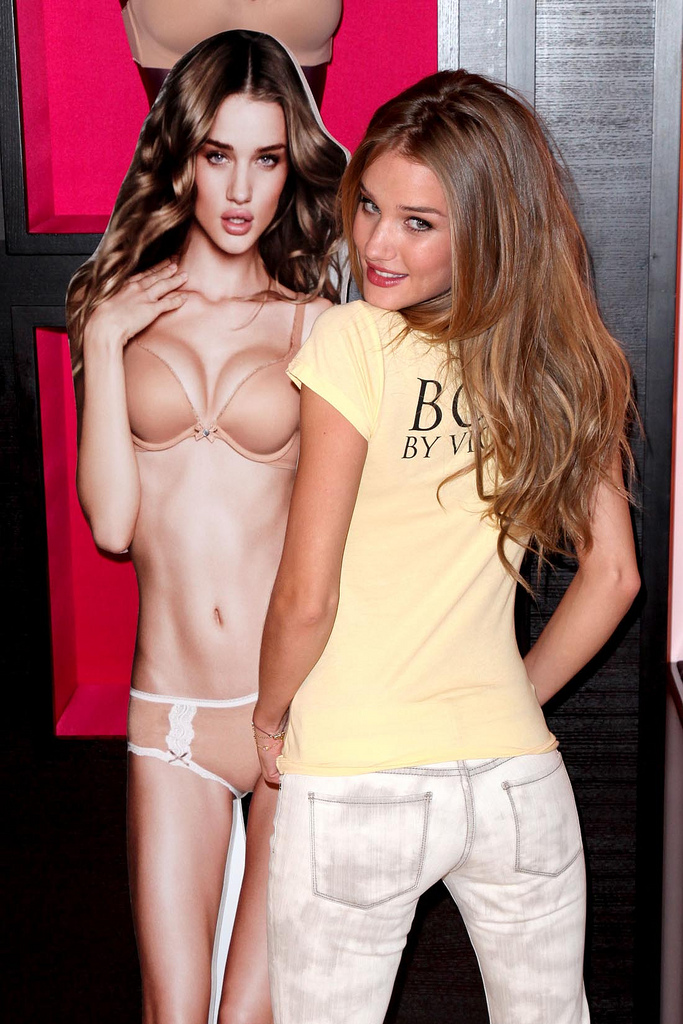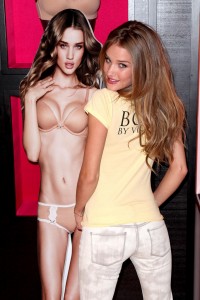 At the GQ Men Of The Year Awards this week, it was stunning model Rosie Huntington-Whiteley who was the star of the show. The model attended the event in a skin tight white dress that soon had the attention of most of the men in the room, especially the attention of singer/songwriter/producer Pharrell.
Rosie was the presenter of the Performer Award, which went to Pharrell and she couldn't help but describe the triple threat as 'fit as f**k' as he made his way to the stage. Well that was like a red rag to a bull for Pharrell, as according to onlookers he was flirting rather heavily with the Victoria's Secret beauty as they left the stage together.
This flirtation occurred despite the fact that Pharrell attended the event (and walked the red carpet) with his fiancee Helen Lasichanh. Meanwhile, Rosie's long-term boyfriend British actor Jason Statham was not at the events, with reports claiming that the couple are currently on a break thanks to Jason's issues with commitment.
However, it is not all over for Jason and Rosie yet, with a source claiming: "There is no other person involved. They love each other very much and are…still hoping to work things out." Rosie's publicist has a very different view of events stating: "Rosie and Jason have not split nd are not on a break…Rosie has just got back from spending the weekend with Jason on the set of his new movie. They have never been happier."
Rosie and Pharrell were more than likely just engaging in some totally harmless flirty banter. It doesn't always have to bee something.
Read the full story on Entertainment Wise.
For more flirting action visit our official Facebook Page.