Prince Harry Flirts Up A Storm With British Supermodel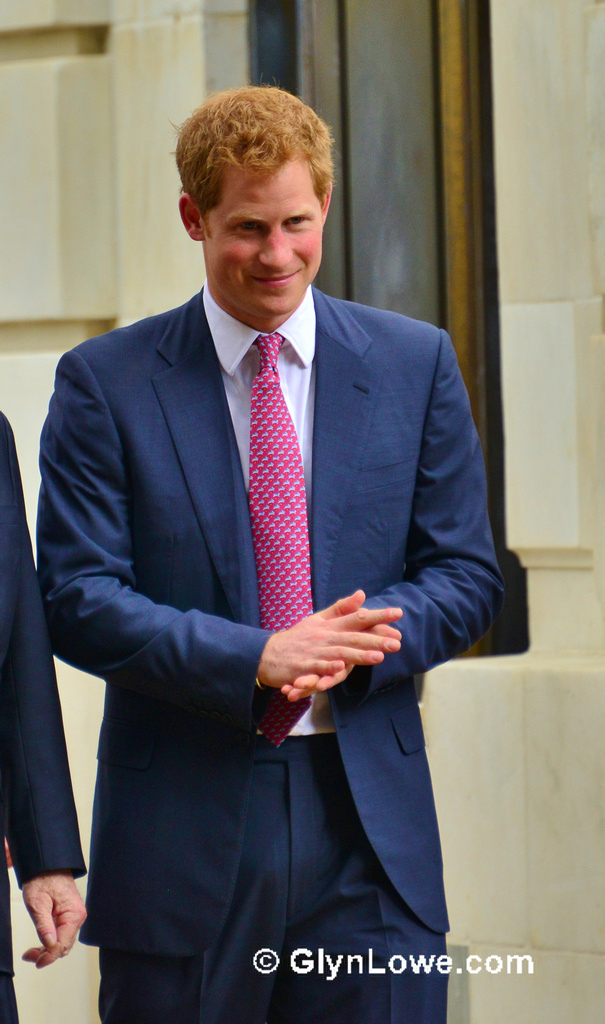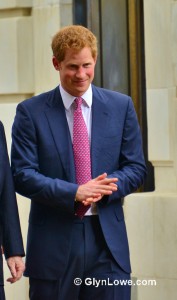 Royalty he may be, but there is not denying that Prince Harry loves the ladies and since he is a rich, handsome Prince, the ladies love him too. Well it seems Harry has set his sights on another beautiful lady, reportedly flirting like crazy with British supermodel Cara Delevinge. The pair were both at a party held at Princess Beatrice's house and barely left each others company the entire day.
The theme of the party was "Hollywood Westerns" and Cara was very impressed with Harry's cowboy boots and hat. According to a source Cara kept playfully stealing Harry's hat to wear – he didn't seem to mind at all.
The gorgeous twosome have seen each other since, with Harry giving Cara an in-flight magazine – an inside joke to prove which of them has the most jet set lifestyle. So is there a relationship on the cards between the Prince and the model? We aren't sure, Harry hasn't shown any signs of settling down any time soon. In addition, we aren't convinced that the royal family would approve of Cara, thanks to her recent drugs scandal…
We are betting there is still plenty of flirt left in Prince Harry.
Read the full story on The Atlantic Wire.
For more fun flirting action, be sure to visit our Facebook Page.