Surprisingly, There Are Reasons To Flirt With Married Men, Just Don't Take It Too Far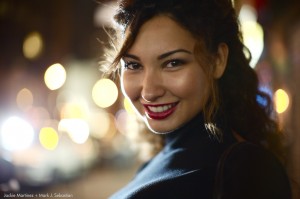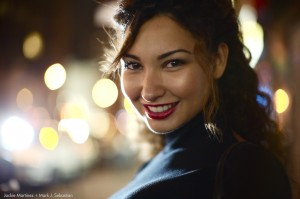 Before any one out there gets on their high horse, I am in no way encouraging having an affair or becoming a home-wrecker. Flirting doesn't always have to lead to anything it can just be a little bit of fun that is completely harmless. But why flirt with a married man?
Confidence Booster – Flirting with someone who is unavailable can really boost self confidence without having to face any real rejection, because you don't expect it to go anywhere. If the worst happens and he tries to make a move, laugh it off as if he was joking and make a swift exit.
Rehearsal – You can use is as an opportunity to try out cheesy chat up lines and silly stories to see the kind of reaction they get. The use the ones that get the best reaction on a real target.
Beat The Boredom – Social gatherings can be really, really dull. A cheeky little flirt can liven things up a little bit, there is only so long you can talk about the weather.
So there you have it, seemingly positive reasons to flirt with a married man, just make sure his wife is not around.
Read the full story on Your Tango.
Enjoy more flirting fun on our official Facebook Page.