Guys, Avoid These No-Nos And Avoid A Ditching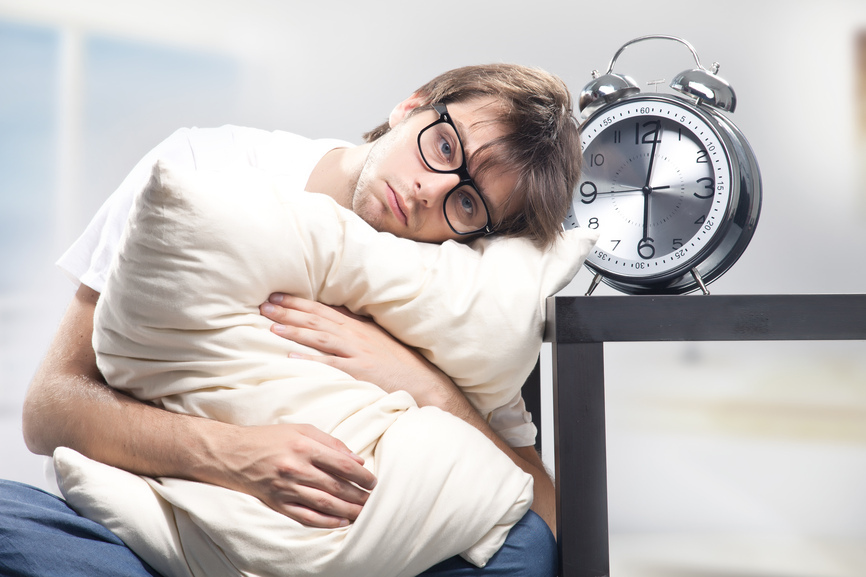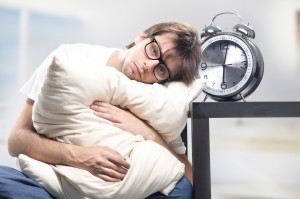 Being dumped completely sucks, there is no doubt about it – not only does it hurt losing the person you love, or at least like a lot, but it is also a massive blow to the ego. It can really affect your confidence in going forward in other relationships as you don't know what you did wrong to blow the last one. So check out the top reasons why women dump men and if you are guilty of any of them, just stop…
You Always Make Her Chase – Instead of asking her to do something, you say things like "I'm around this weekend", making her ask you out. She will soon get bored of your apparent lack of enthusiasm and decide she could find more assertiveness in a plank of wood. If you don't want to face the chop, ask her out on dates and show more of an interest in spending time with her.
Body Boost – If you haven't been with your girlfriend long, you definitely should not be suggesting ways that she can improve her body. If you are already looking to change her, she will likely be worried that she will never be good enough for you, as well as being a little bit insulted. She may just go looking for someone who loves her just the way she is.
Drunk Calls – You never call her during the daylight hours, just to see how her day is going. Instead you only call her when your drunk, often in the middle of the night – It is as if you are trying to tell her that she is little more than a booty call, it wont take her long to get the message.
It's All About Me – Most women don't mind when a guy takes control of the conversation, but if you are always interrupting her stories to outdo her with one of your own, she is going to get bored pretty quickly. As hard as it may be to believe, it is not all about you – listen to her too and show you have a little bit interest in things that don't involve you.
Temper Temper – A little bit of passion is a good thing, but a temper that is always on the verge of boiling over at the slightest thing, is in no way attractive. It's fine to be a hot-blooded guy, but learn to dial it down a notch when you're with your lady – maybe try some yoga or meditation or something.
Sext Misunderstanding – Not every woman will be as impressed by your guy parts as you are, so don't send her picture after picture of it, because you didn't get a response after the first one. You definitely need to be on the same page when it comes to sexting.
So guys, hopefully this will give some closure to you.
Read the full story on the Telegraph.
For more flirting fun, head on over to our official Facebook Page.