Rihanna Flirts With Nicole Sherzinger's Ex, Lewis Hamilton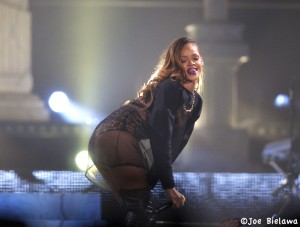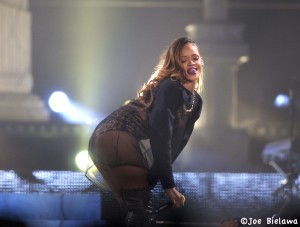 It seems like is hasn't taken Lewis Hamilton long to get over his most recent split with Pussycat Doll Nicole Sherzinger as he is spotted partying with Rihanna. The pair were seen getting close at Monaco nightclub 'Jimmy'z Monte Carlo' when Rihanna pitched up at 3am following her delayed concert in the city.
Lewis only split with fiance Nicole earlier this months amid reports that he wasn't ready to settle down and this certainly seems to be true if his late night partying is anything to go by. Nicole may be somewhat comforted by the news that there was no obvious touching between the pair, but once Rihanna spotted Lewis she was with him until she left the club.
So Rihanna flirts and Nicole hurts, who will be next in the sights of single gal RiRi…lock up your men ladies!
Read the full story on Radar Online.
For more flirting fun, don't forget to visit our official Facebook Page.