Is Robert Pattinson Dating Sean Penn's Daughter?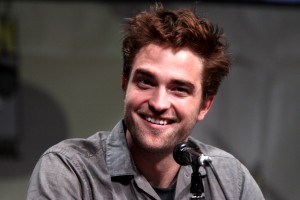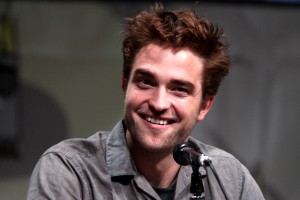 Although things have been quiet for a few weeks it's time for the next installment for the Kristen Stewart and Robert Pattinson dating saga. They aren't back together since their latest split – which is good as I have lost count of the number of times they have broken up and got back together – in fact, Rob seems to have firmly moved on. The 'Water For Elephants' star is said to be dating Dylan Penn, daughter of acting royalty, Sean Penn.
The pair we seen enjoying each others company at a Mickey Avalon (a rapper I have never heard of) show at Los Angeles' Viper Room. Following the show Rob and Dylan left together to have some dinner t the Chateau Marmont Hotel. A source claims: "They were touchy-feely and very flirtatious. There was a level of comfort there. You could tell they've hung out a few times."
So if Kristen happy with that Rob has moved on…of course she isn't: "She's [Kristen] is traumatised by it. Every time she reads about him with a new girl, she goes into meltdown mode. But reading his new interview, where he's definitely on the hunt for love, has tipper her over the edge."
Maybe Kristen should have though about it when she had an affair. Didn't she know that cheaters never prosper.
For the full story, visit Cross Map.
For some extra flirting, be sure to visit our Facebook Page, you'll love it.