Look Away Now Kristen Stewart – Robert Pattinson Flirts Up A Storm With Katy Perry…Again!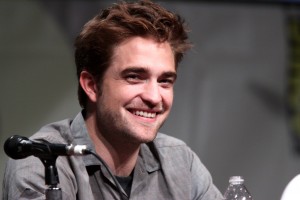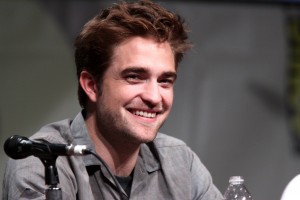 Kristen Stewart is probably throwing darts at pictures of Katy Perry as we speak, since rumours of a relationship between her ex Robert Pattinson and the 'Roar' singer have resurfaced once again, following a recent party.
British newspaper 'The Mirror' reports that Robert made Katy a special guest at the after party of the premiere of his new film 'The Rover' in LA. A source claims : "She [Katy] was not on the guest list, but Rob had made special provisions to get her in…Katy made a beeline for Rob the minute she walked in. It was clear he was flirting. Rob was trying to play it cool"
The source also claimed: "They [Rob and Katy] stayed hidden away in the VIP section, flanked by guards…They were laughing and giggling, and she brushed her hand against his arm, which seemed very affectionate."
Unfortunately, Rob's adoring fans seemed to get in the way of the pair spending any meaningful time together: "Each time he tried to get closer [to Katy] he was stopped by fans. It seems like they were intentionally trying not to be seen together, but it is clear that there is huge chemistry between them."
So will Katy and Rob finally get together? Watch this space…
For more gossip and a few cheeky giggle, check out our official Facebook Page.