Robert Pattinson Flirts With Mystery Woman At A Party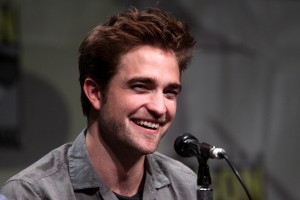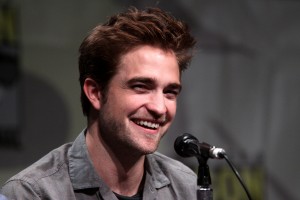 The Robert Pattinson and Kirsten Stewart relationship saga continues on. Earlier this week it was suggested that the pair were once again back together after Robert's car was spotted parked outside Kristen's house for two hours last week. But, the hopes of Twilight fans (that take the movie way too seriously) were dashed when it emerged that Robert Pattinson was getting all cosy with a mystery woman at a house party.
Robert was at an after-party for the premiere of the indie film 'It Felt Like Love', when a Tweet from a fellow party goer stated: "I am at a house party in the Hollywood Hills. Robert Pattinson is flirting in the kitchen." If Robert was on his way to a reconciliation with Kristen, he has been well and truly busted.
But, why shouldn't R-Patz get his flirt on? He is young, free and single and he probably feels entitled to some fun after K-Stew had a full-blown affair when they were together. So it seems that the romantic saga between the pair is set to continue for some time yet. Is anyone else seriously bored with it?
Read the full story on The Stir.
For more flirting fun and a few cheeky laughs, check out our official Facebook Page.