Was Mila Kunis Immune To Russell Brand's Charms?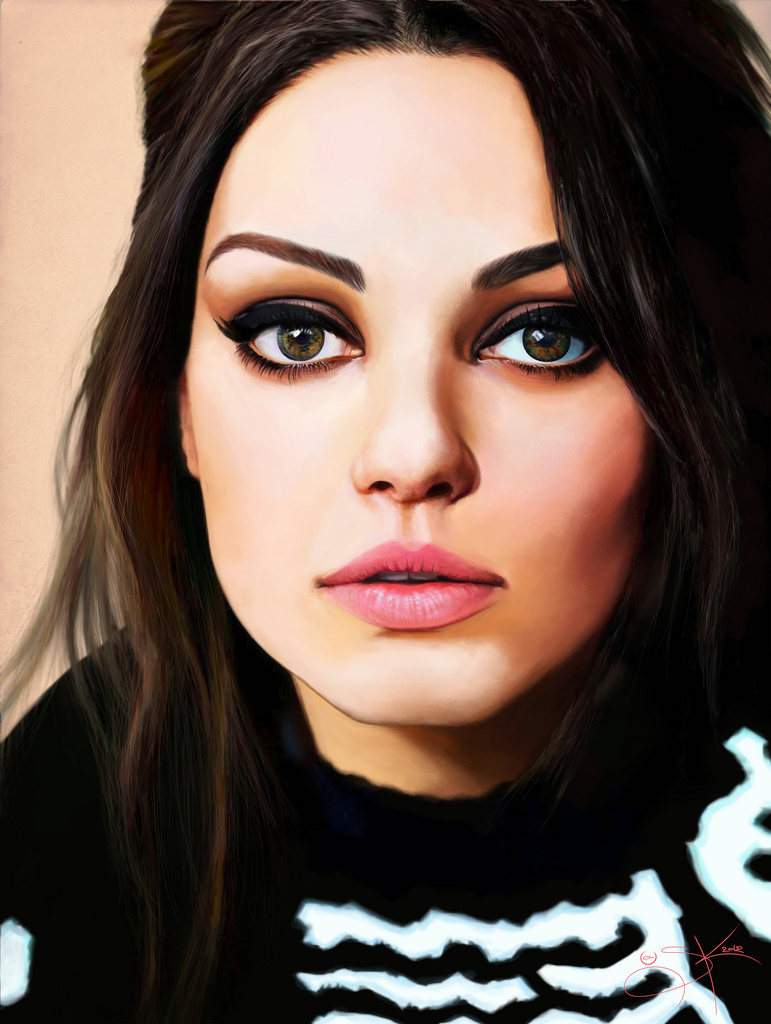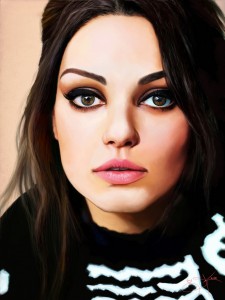 News has just emerged that while on the set for the film 'Forgetting Sarah Marshall' in 2008,  Russell Brand tried to get his flirt on with Mila Kunis. A notorious ladies man, Russell did his best to charm stunning actress Mila, while they were co-starring in the romantic comedy. However, Mila seemed to be immune to his wooing, staying true to her love at that time, former child-star, Macaulay Culkin.
In an interview with British newspaper, the Daily Mirror, Russell said: "She's so gorgeous…and I was chatting her up and got the conversation to around to have you got a boyfriend…The I go away and she keeps talking about her boyfriend Mac."
The men's magazine favourite was very excited for an on set visit from her boyfriend and Russell was keen to size up his competition. Russell explains: "When he came it wasn't Mac – it was Macaulay Culkin. He'd got longer and looked pale and scared of himself, like a shaved horse…I thought 'you can't f**k him – that;s the lad from Home Alone.'"
It must have been a little bit of a dent to Russell Brand's epic ego, to lose a girl to the kid from Home Alone. However, Mila's relationship with Macaulay was no mere fling. they were together for eight years before she broke up with him in 2011. The actress is now in a relationship with Hollywood Hunk Ashton Kutcher…good luck with that one Russell.
Read the full story on Contact Music.