Russell Crowe Flirts With 'Sunrise' Host Samantha Armytage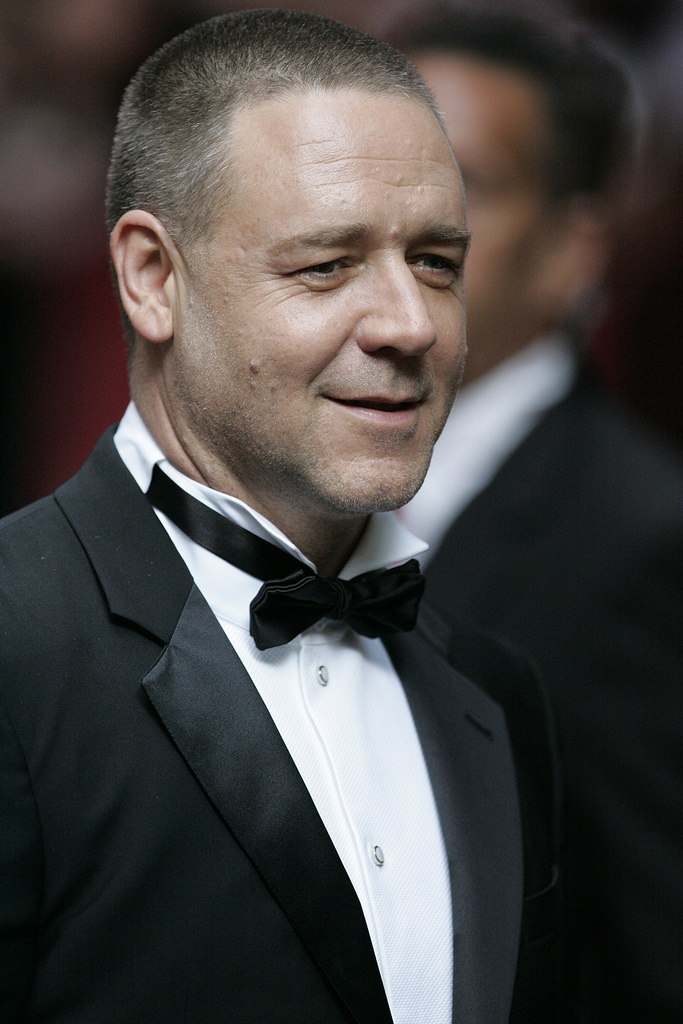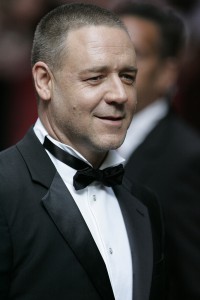 =
It seems Russell Crowe isn't just trying to entice fans to attend his new movie, he also seems to be looking to entice a lovely lady into his arms. While appearing on Australian show 'Sunrise', Russel couldn't help but get a little cheeky during an interview with Channel 7 news reader, Samantha Armytage.
Russell was appearing on Sunrise with co-star, British actor Henry Cavill, to promote their newly released film 'Man of Steel', the latest edition of the hugely popular Superman franchise. Single Samantha seemed to take an instant liking to the Kiwi star, kicking off the interview by telling Russell: "You look fantastic in this suit, you're looking good."
Apparently the feeling was mutual, with Russell wooing Samantha in the old fashioned way, by giving her a mix tape of some of his own songs. According to a source there was definitely chemistry between the two and after Russell left, Samantha was heard saying "He's quite hot,, isn't he?"
Following the interview with Crowe, Samantha tweeted her excitement at meeting the Hollywood star, who split from his wife Danielle Spencer last year: "No photo with @russellcrowe BUT he did give me a lovely present…he was vv charming."
Read the full story on the Daily Telegraph Australia.
For more fun flirting action, check out our Facebook Page.