How Many Song Titles Can You Use When Your Flirting?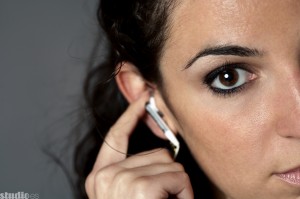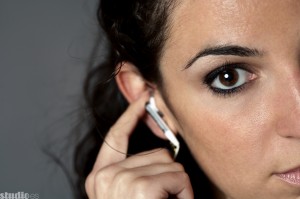 We have a little challenge for you here at flirt.com.au – next time you go out to get your flirt on we want you to see how many song titles you can fit into your flirting patter. Now of course if you had to think of them on the spot it could be a little bit too much pressure. So we have come up with a little list that you can use as a jumping off point…
 I Bet You Look Good On The Dance Floor – Artic Monkeys
Are You Gonna Be My Girl – Jet
Lovers In The Back Seat – Scissor Sisters
Nasty Girl – Janet Jackson
Get Jiggy With It – Will Smith
Get Lucky – Daft Punk ft. Pharrel
Most Beautiful Girl In The World – Prince
Clothes Off! – Gym Class Heroes
Use Somebody -Kings of Leon
If you can fit more than five of these into your flirting banter, then buy yourself a drink because you have definitely earned it. In fact you are a flirting legend.
For more information visit The Guardian website.

Visit our flirty Facebook Page for more cheeky fun.