Text Flirting Is On The Increase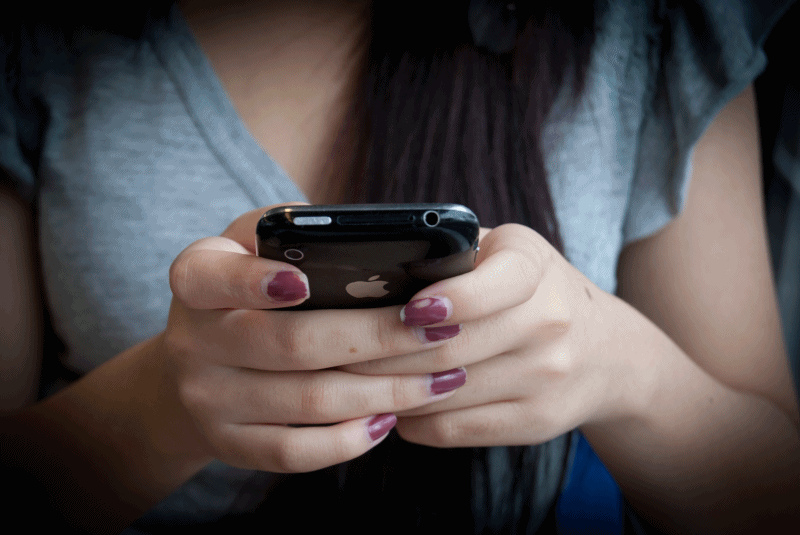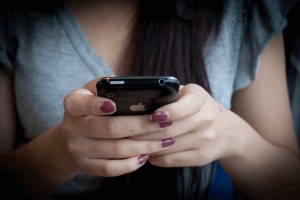 Relaxed and non-threatening, text messaging is changing dating culture all over the world – the mobile phone has  transformed the way people communicate, meet and even date. A survey of 1,500 daters aged between 21 and 50 carried our by USA Today has shown how texting has revolutionized the dating game. Increasingly, daters are choosing the 'safety' of a text message as a way of keeping in touch with a potential partner.
Some of the findings of the survey include:
31% of men and 33% of women say they find it less intimidating to ask for a date via a text message as opposed to through a phone call.
44% of men and 37% of women said that mobile technology made it easier to flirt with and get to know a potential partner.
25% said that an hour is the longest acceptable time to respond to a text from someone you are interested in and 10% expected a reply straight away or within a few minutes.
Beverly Palmer, a clinical psychologist and professor at California State University-Dominguez Hills is an expert in flirting and non-verbal communication. She says that text messaging doesn't contain the same amount of intimacy that voice communication does – this makes it the 'safer' option.
So do you guys prefer to text a potential partner as oppose to speaking to them directly? Do you see it as the safer option?
Read the full story on Montgomery Advertiser.
For more flirting fun don't forget to visit our official Facebook Page.