First Date Tips Every Woman Should Know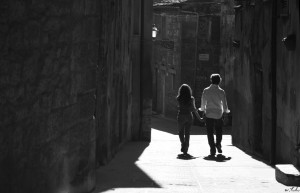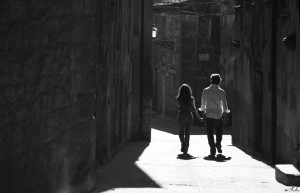 There is no doubt about it, dating can be awful, because no matter how much potential the pairing has, you still have to get through a first date. One of the most harrowing experiences that life can throw at you – the nerves, the awkwardness and the terrible pressure. You could be the most laid back person there is and as soon as that first date is set to begin the palms get sweaty and you are lost for words and tactics. But, fear not because with these fantastic first date tips, you can be sure it goes smoothly…
Don't Worry Be Happy – Yes this first date could be a complete disaster, but at least you will have some funny stories to tell your girlfriends. On the other hand, every first date has the potential to be your last first date ever, so smile and have fun no matter what.
Touchy Feely – Use subtle touches to show your interest, a hand on his arm or knee when he says something funny. It is an easy way to build intimacy, but be sure to read the signals, if his arms are crossed or he is rather aloof, there is a chance he isn't really into you.
Be Game – No matter how compatible you may be with someone it may still be difficult to  sit face to face and converse without awkward silences. So challenge him to a game of darts or pool; the more relaxed situation will help the conversation and laughter to flow more naturally.
Be sure to have have fun, and if it does go terrible don't feel like you have to see it through to the end. Be honest with your date, state that you have had a lovely evening, but you there is no connection and say your goodbyes.
For more information, check out Australian Cosmopolitan.
For more flirting fun and a few cheeky giggles, check out our official Facebook Page.