Girls, Do Not Let These Types Of Guy Into Your Bed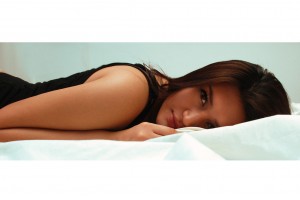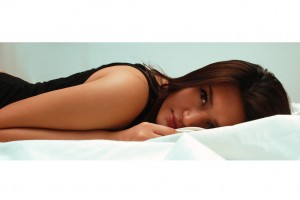 Sex is no longer a dirty word, but that doesn't mean you should go around giving it to anyone who asks you. Even though it is 2013 women will still gain a negative reputation if they have sex with anyone who buys them a drink and be on the receiving end of degrading name calling and dirty looks. A guy on the other hand, will be considered a legend and be on the receiving end of high fives from his mates.
Yes it is unfair and rather old fashioned, but ladies there are certain types of guy that you should not let into your bed or in fact anywhere near it. And these are…
The Club Casanova – He may seem like a nice guy after buying you a few drinks, but the next morning you may be on the wrong end of a STD. Just think about it, if he talked you so easily into bed with just a few drinks and a little charm, it is not beyond the realms of possibility that he has done the same thing many times before. Instead of taking him home, take his number instead and think it over.
The Ex You Hate – Girls, we all get lonely sometimes and after a few gallons of wine, think that it is a good idea to text that ex of yours. But remember, there is a reason why you hate him and when you see his face the next morning you are going to hate yourself too.
The Photocopy Hottie – A little flirt over the photocopier with the cute mail room guy may cheer things up at the office, but hopping into bed with him is sure to create an awkward work environment and may even get you into trouble depending on the policies at your work place. Maybe stick to flirting if you can't handle being the talk of the water cooler.
The Last To Leave – You know the guy, the one who hangs round the party or club or bar, always on his own and reluctant to leave. He is actively looking for a hook-up and you probably are not the first person he has tried it on with. Do not be his last resort.
So girls, engage your brain before you uncross those legs…
For more flirting fun, check out our Facebook Page.