Actress Lena Dunham Takes Weird Flirting To A New Level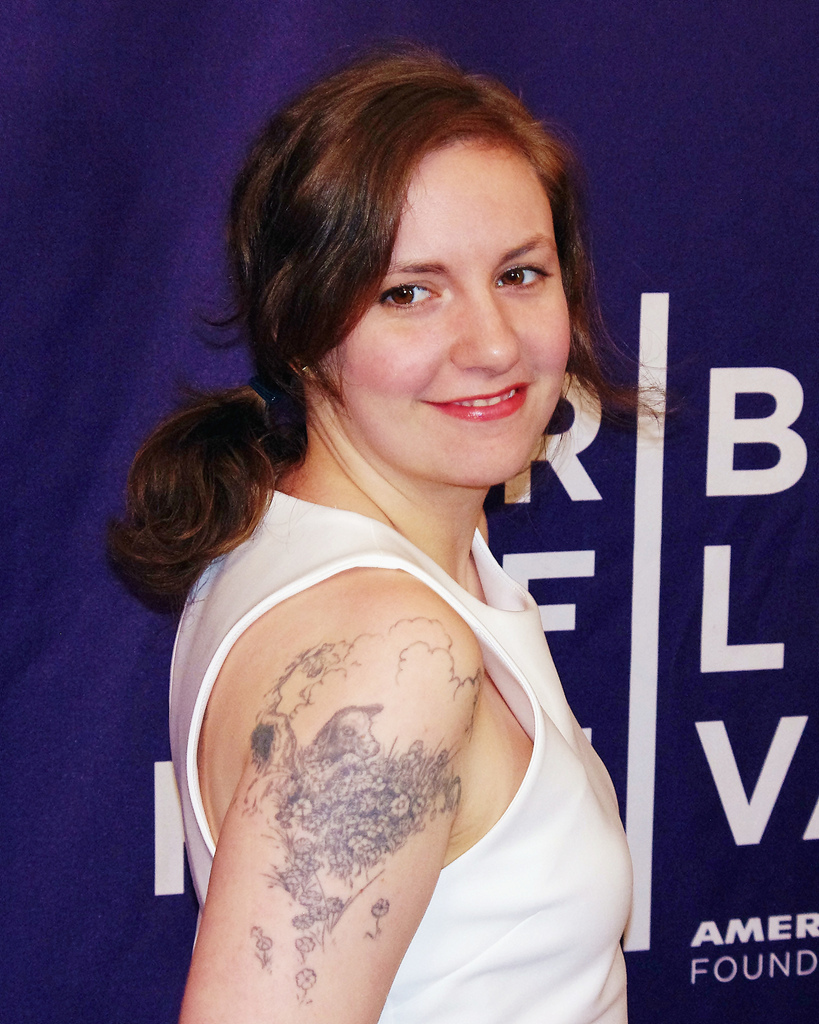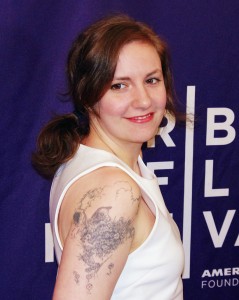 Star and writer of hit comedy 'Girls', Lena Dunham, is an extremely talented young wo Lucky forman in many ways, but when it comes to flirting her talents could be said to be limited. She is currently in a happy relationship with musician Jack Antonoff, but in her single days, she had a rather unusual way of flirting with handsome eligible bachelors – offering them a part in a project in that she is working on…the part of her dad!
Lena wrote on on her official Twitter account: "For a while there, if I was attracted to someone, I'd propose that they star in the biopic of my father's life I was developing #PickUpLines." Luckily Lena can stop asking men to be her dad (weird) as she has been with guitarist Jack for almost two years, and is blissfully happy about.
Lena says: "It makes me happy to be in a relationship that is really mutually supportive, where I am not making compromises ans I feel understood…it makes me feel good to be able to tell the girls on Twitter that you don't have to date a guy who bores you a little but he's nice, and you also don't have to date a guy that is a jerk, but you think his art is interesting. There is a person that exists in the middle."
Lena's bizarre flirting technique  got me thinking about what strange flirting techniques, other celebrities utilized. Have you tried any of these out?
 Cameron Diaz – Back in 2009, the stunning 'Charlie's Angels' actress was on a dinner date with real-life wooden man Keanu Reeves, when she tried to impress him by stuffing an entire burger in her mouth. Keanu seemed to enjoy Cameron playing up to the fact that she had a wide mouth, with the 'Matrix' star laughing at her antics.
Justin Bieber – In 2010, it emerged that the 'Baby' singer had employed a flirt coach, which was advising Justin on how to charm as many ladies as possible. It seems strange that a professional flirt coach would teach someone to have terrible hair, wear God awful trucker cap and be in general, irritating.
Katy Perry – The bombshell 'Firework' singer had a group of eight business men eating out of her hands in 2012 at Soho House in West Hollywood. How you ask? By being all adorable and talking in a cutesy cartoon voice- that's certainly a new one!
What strange flirting techniques have you drawn upon to try and attract someones attention.
For more flirting fun, check out our official Facebook Page.