Flirty Women Turn Charm Into Discounts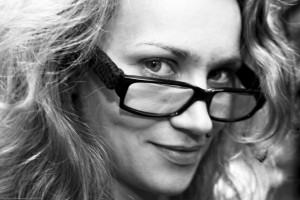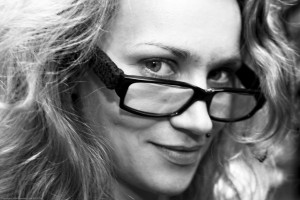 Women my have had a bit of a raw deal over the last few centuries with the likes of unequal pay and a fight for the same rights as men. Well it seems like women have decided to even the playing field, by using their feminine charm to get better deals in negotiations.
Researchers from the University of California, Berkeley and the London School of Economics found that flirty women have increased success in negotiations with both men and women. They discovered that feminine charm, combined with flirtation and friendliness can result in women getting around 20% off the price of a car.
Dr Laura Kray, who led the study, states that it is important to get the balance right between being flirting and friendly as women who are too friendly will inevitably lose out.: "They are seen as pushovers; as caring solely about satisfying other people's interest…Flirtation on the other hand, conveys assertiveness and power, from someone who is also concerned about satisfying their own interests."
The researchers believe that this technique has developed as a result of the Catch-22 situation women often face in many day-to-day negotiations. In order to be successful in a male-dominant world, women often adopt masculine traits, which are usually not liked. However, if they don't adopt these male behaviors they can appear less competent. By combining feminine charm with their masculine style, they can get the best out of negotiations.
So girls when you go and buy that new car, don't forget to be just a little bit cheeky.
For the full story visit The Independent.
Visit our Facebook Page if you fancy some more flirty fun.