Harry Styles Flirts With Kendall Jenner On A Romantic Date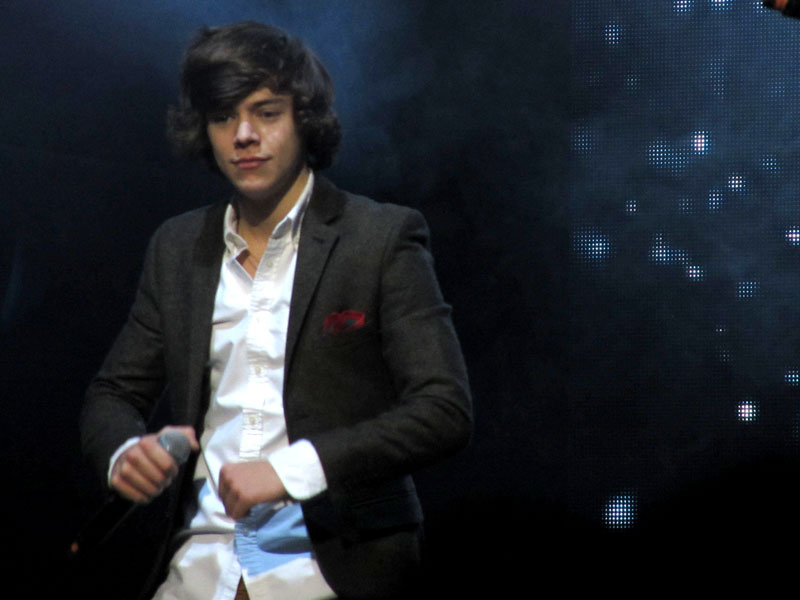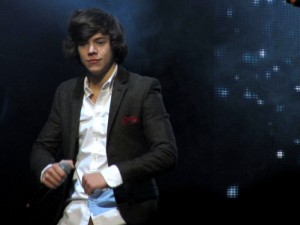 Serial womaniser Harry Styles, seems to have got over his recent rejection by stunning Australian TV presenter Samantha Armytage. The One Direction singer has found himself a new love interest in American television personality and model, Kendall Jenner. The pair went on their first date last week in Hollywood and it reportedly went very well.
Over dinner at 'Craig" restaurant, Harry and Kendall, got very up close and personal and were super flirtatious with one another. According to an eyewitness they were very cute together: "They had a booth in the back. They ordered one salad and one main entree of scallops for dinner. They shared both an ate off the same plate."
The flirting didn't end with the cute sharing of food: "Kendall was looking into his eyes to whole time, paying attention to what he was saying an laughing at whatever the conversation was they were having. Perhaps he was telling jokes….You could tell she [Kendall] was really into him…They were enjoying each others company."
Harry even picked up the bill, quite the gentleman…didn't really imagine that to be the case. Do you think Kendall will last as long as Taylor Swift? Could Taylor perhaps get some new some material from her ex-boyfriends blossoming love life…
For more flirting fun, check out our official Facebook Page.