Jenny McCarthy Flirts With A New Kid On The Block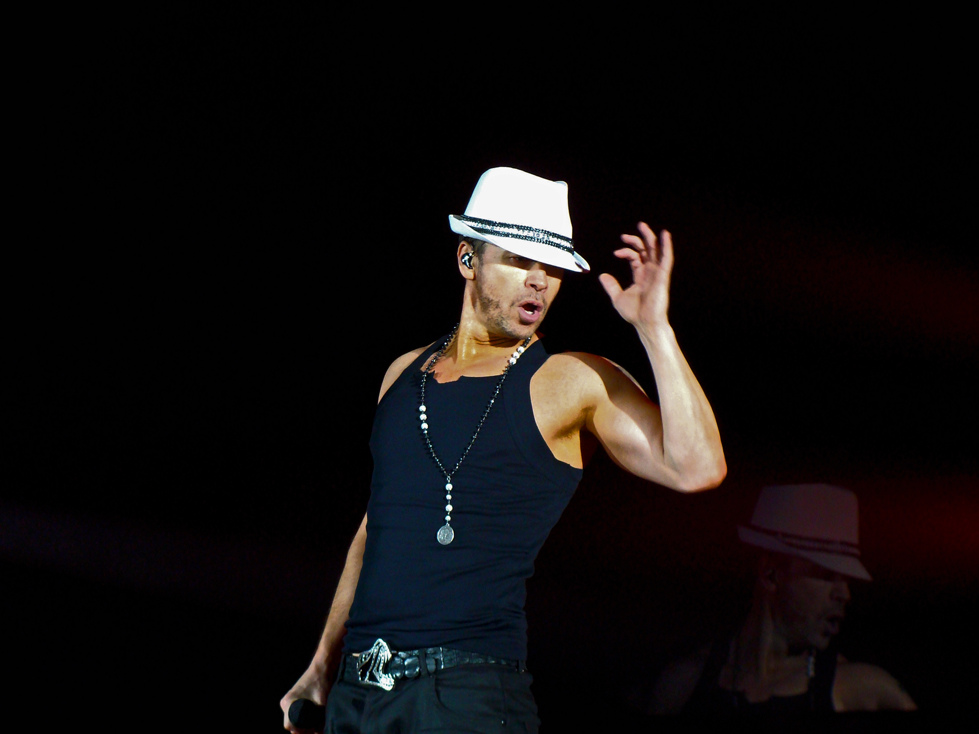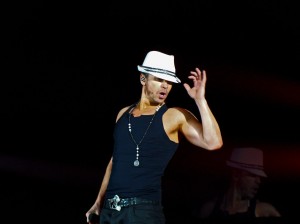 Actress Jenny McCarthy seems keen to move on from her break-up with funnyman Jim Carrey following the revelation that there is a New Kid On Her Block. According to US magazine, 'People' the former Playmate is dating pop legend, Donnie Wahlberg from New Kids On The Block.
The flirtation between the pair began back in March of this year when Donnie appeared on Jenny's VH1 talk show, and anyone watching could see tat the boy band hunk made quite the impression. Jenny was quite taken when Donnie admitted that he liked to talk dirty during sex, prompting her to ask him to whisper sweet nothings into her hear. Wahlberg went further than that, giving her ear a little nibble.
Later on in the show Jenny continued to flirt by complementing Donnie on his physique. She talked about her chemistry with the singer-turned-actor on a blog for the Chicago Sun-Times. In it she states: "Let's just say we visually give 'Fifty Shades of Grey' a run for it's money. It gets steamy…Being turned on by a guy is always fun…By the time we get into the ground breaking interview, my face turns fifty shades of RED."
Neither Donnie or Jenny have confirmed the reports, but they are both single and ready to mingle. Let's hope the reports are true.
Read the full story on The Juice.
Don't forget to check out our cheeky Facebook Page for more flirting fun.